There's nothing like hitting the ground sprinting towards victory once Simply Schedule Appointments has been primed and charged up for taking on the world. Take advantage of our online booking templates to accelerate the process!

We Got You
You're in a rush and don't have time to fiddle with settings and tweaking every little thing with the hustle and bustle of everyday life. Here's where we have your back, figuratively speaking.
Save time by doing a little bit of window-shopping for some handy-dandy templates. You can pick and choose whichever one you like–according to what would be the best fit for you and your business. If something has you shaking your head, go ahead and tweak the template to your heart's content. After all, these are for your benefit, and most importantly: free.
With that said, let's dive into knowing how to utilize these nifty templates first before we go crazy with importing things.
---
Importing the Templates
One of the most important bit of information to know about this process is that importing overwrites all setting and appointments that exist in your Simply Schedule Appointments. Shortly, this is geared towards fresh new installs. Just be careful when you're importing as you have been warned.
Heading on over to the WordPress Admin dashboard and navigating to the Appointments > Settings will put us on the right path. The Import/Export option is actually on this page. But, where? Scroll on down to the bottom and…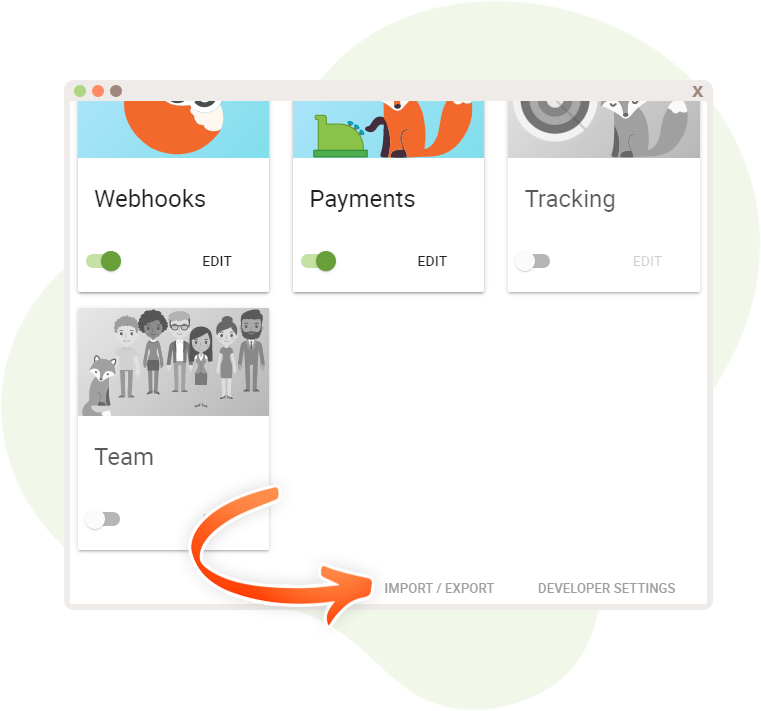 Ah! There! Give that a click, and then select Import.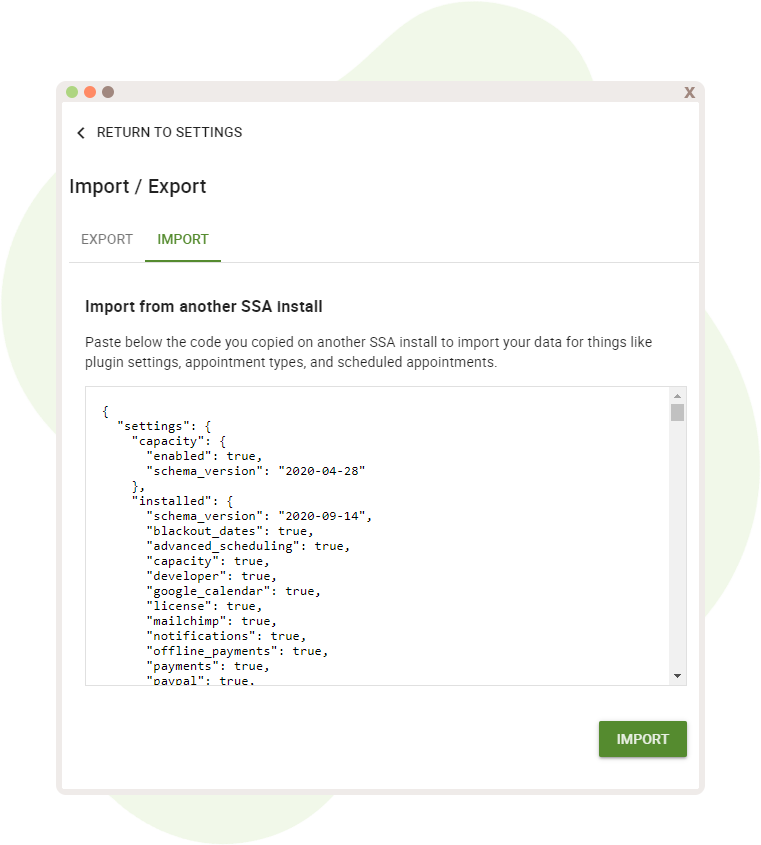 Pasting in the template (export code) and saving it will allow some pretty extraordinary things to happen, such as setting up the Appointment Types riddled with all kinds of handy settings.
Give this handy guide a read too as it will dive into a greater explanation of how importing and exporting works.
With such knowledge acquired, it's time to present the templates.

---
Online Booking Templates
We present to you these awesome Online Booking Templates to be utilized. For the sake of convenience, the templates are organized by what editions they require to function to its full potential.
---
Basic Edition
Dog Walker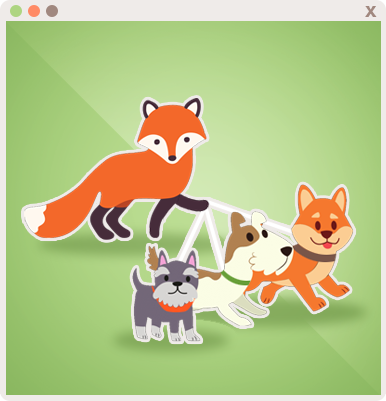 There's nothing like a barkin' good time setting up a sweet booking form for your pawesome dog-walker services and tail-wagging comrades.

Helpful Guides
Hair Stylist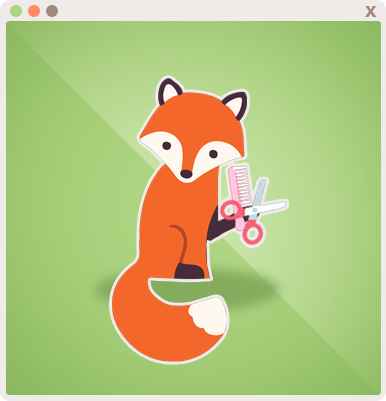 Snip snip and away with this premade template for your appointment needs! Buffers ensure that there is plenty of time to prepare and clean-up in between appointments.
Helpful Guides
Blank Template
A fresh slate, you say? Didn't like the settings you had before? Feel free to use this Blank template to go back to the beginning.
---
Plus Edition
DMV Appointment Scheduling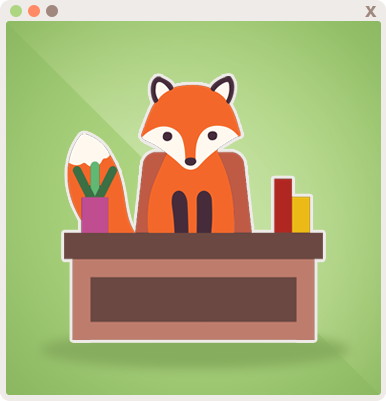 Don't have enough time to create things from scratch with the hustle and bustle of the DMV? Looking for a solid foundation for creating a Booking App on the fly? Look no further. Harness the power of Custom Fields to your heart's content! Utilizes the Capacity feature for handling appointments at once, and the Separate Availability developer setting so that each Appointment Types are separate from one another.
Helpful Guides
Therapist Consultation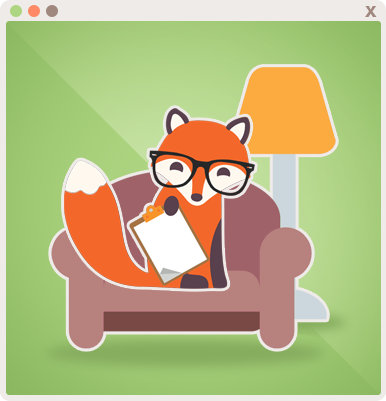 The virtual world makes it possible to hold consultations with therapists online via the use of web meetings. Slap your web meeting information within the settings and Appointment Types and hit the ground running with your clients, ready to collect information with Custom Fields. Features both online and in-person counseling Appointment Types.


Helpful Guides
---
Professional Edition
Photography Studio Session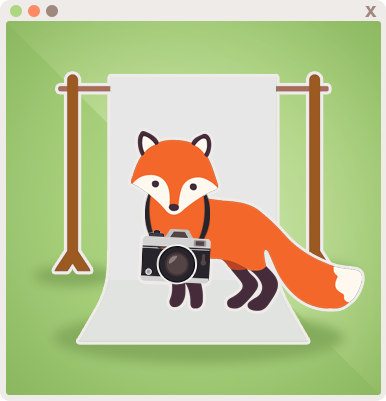 Snap beautiful studio photos for your clients in an organized manner with this template tailored for Photography Studios and take payments up-front. Keep track of your busy schedule with Google Calendar. Set up Twilio for your SMS messages and appointment reminders for your clients. Includes a premade reminder notification that can be switched over to "SMS" once set up.
Helpful Guides
Contractor Service Request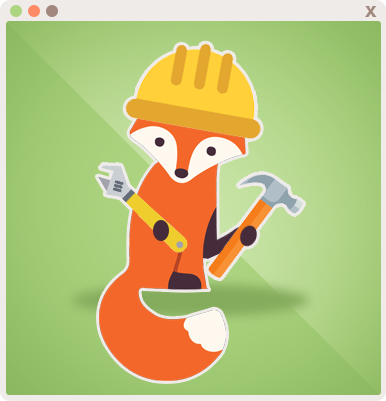 Wield this awesome form for offering your services to clients and bask in the awesomeness of Custom Fields and Payment options. Even better–you can set up Zapier with Webhooks to utilize neat apps such as Evernote for saving appointment details and adding on some notes within Evernote itself!
Helpful Guides
---
Business Edition
Restaurant Reservation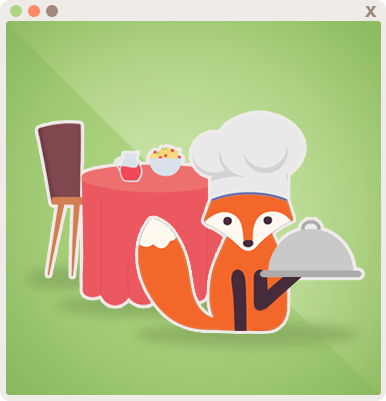 With the Team Booking feature, possibilities are endless for you and your fantastic restaurant. And, the Team Booking feature doesn't have to feature people… it can feature tables! Why not make it easier to divide and conquer?
Helpful Guides
Clinic Appointment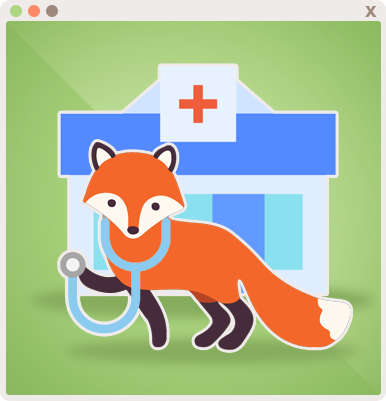 A clinic is endlessly busy, and scheduling can become hectic. Why not tackle this issue by sampling this nifty template and take control of your Clinic's booking process? Features the powerful Team Booking feature along with Google Calendar.
Helpful Guides
---
Enjoy the Premade Goodness
We hope that the templates set you on the right path to enjoying Simply Schedule Appointments without having to tinker too much with every little setting. Customize it to your own availability and liking, and start bookin' it!
Try Simply Schedule Appointments
Love it or get a full refund within 30 days!