Our team is growing! Check out our available opportunities and apply to work with us.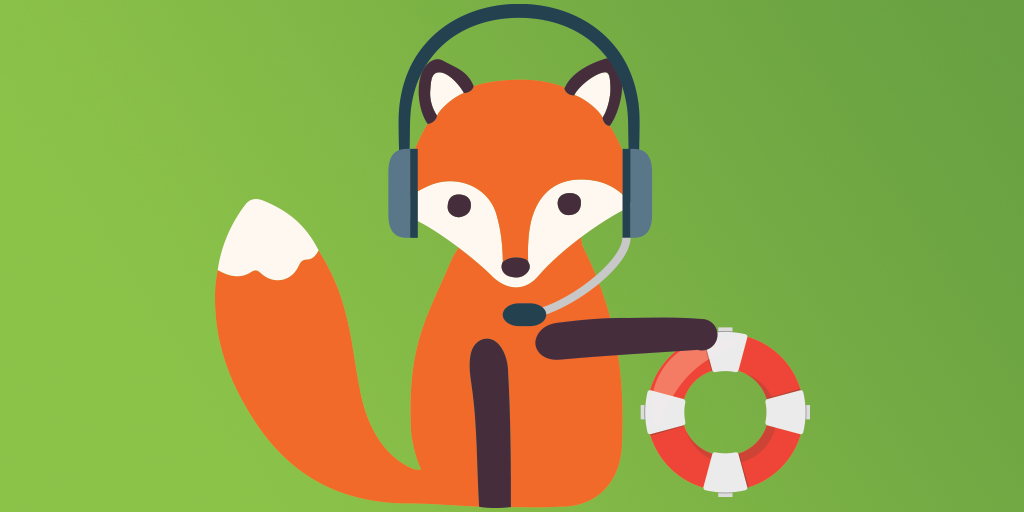 We're a tiny company building user-friendly and powerful WordPress plugins. We built our first plugin in 2014 and have built four others since.
N Squared was founded and is run by Nathan Tyler and Natalie MacLees. We enjoy flexible work schedules and a flat organization structure where everyone's opinion matters and everyone's work is valuable and acknowledged.
We enjoy interacting with our customers, having fun, and enjoy coming to work every day. 
Our plugins are highly rated and well-liked, and we pride ourselves on offering best-in-class support to our customers.
Our promise to our customers is that their success and satisfaction is our number one priority. We work hard to live up to that promise, responding quickly to every new issue with the intent to get a resolution as quickly as possible.
The core responsibilities of each of our customer support team is to help customers solve issues, answer general questions, improve our online documentation, and help us improve our products.
Currently, we are looking for people who can meet and exceed those expectations and also:
Respond courteously to customer inquiries with detailed and understandable technical steps
Reproduce and document bugs and file tickets for the developers to correct issues
Write one blog article a month
Occasionally host screen-sharing sessions with customers to help them get set up or troubleshoot issues
Excellent interpersonal communication skills – someone who's not afraid to ask questions.

Excellent ability to provide thorough instructions to WordPress users
Comfortable with HTML, CSS, JavaScript, PHP and willingness and ability to learn quickly for technical troubleshooting purposes
Very comfortable with all aspects of WordPress. Plugins, themes, basic plugin troubleshooting.
Familiar with setting up a local environment, or willingness and ability to learn to do it quickly
Self-motivated and self-disciplined
Strong ability to receive personal feedback and apply it for continual improvement
Strong eagerness to learn and able to learn quickly
Either native English speaker or EC2 certified proficiency, we require strong verbal and written English skills
For this position we are currently seeking primarily US-based candidates who can work consistent hours. We are located in Los Angeles, California, but are happy to have customer support work remotely. We support our team working anywhere that suits them in the world, as long as strong communication can be maintained via Slack and your tasks are fully completed every work day.
 Flexible part-time work schedule

 Potential for growth or transition to full time

Work from home

Join a fun and growing team
Up to $20/hour, depending on experience
Help our plugin users with various technical and usability issues.
Collaborate with our team via Slack. Work closely with the founders/developers.
Enjoy a flexible work schedule and work from home.
Fill out our application form and book an interview
If all goes well with the interview, we would like to offer you a paid 1-week trial