Premium Ice Cream Company
A look at how Amy's Ice Creams uses Simply Schedule Appointments to streamline their special Sweet Fleet subscription service.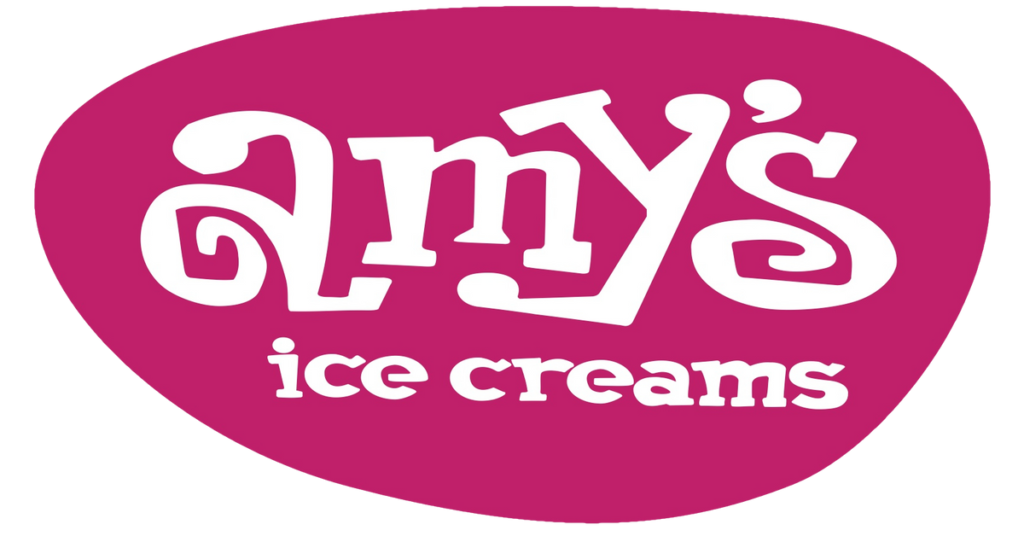 What Amy's Ice Creams Had to Say
We interviewed Aaron M. Clay, the Senior Marketing Director of Amy's Ice Creams, to gain some insight into how Simply Schedule Appointments is helping their Ice Cream business.
Tell us a bit more about Amy's Ice Creams and the Sweet Fleet Program.
Amy's Ice Creams started in 1984 in Austin, Texas. We're currently at 17 ice cream stores in Austin, Houston, and San Antonio. And we have over 350 flavors that we rotate on a yearly basis from a recipe book of over 1000 flavors. We also provide catering services, run the Phil's Ice House burger restaurant, sell ice cream wholesale to businesses across Texas, and provide a Sweet Fleet ice cream subscription program.
We like to provide as much value across the entire Amy'sverse, our dedicated customers receive enjoyable experiences and discounts for their love of ice cream no matter what part of the business they interact with.
Sweet Fleet is the key to unlocking all of that. Sweet Fleet is a monthly subscription, and you get between (depending on your plan) three pints or six pints, and they can be shipped nationwide. But you also get a foodie treat from our bakery baked by Amy's, or we also partner with other sweet makers and people who offer unique products in our local Austin community. And subscribers receive discounts wherever Amy's Ice Creams are served and consistently stock up on reward points with each order.
Sweet Fleet is for the ultimate ice cream lover who always wants to have unique and special flavors from Amy's Ice Creams in their freezer!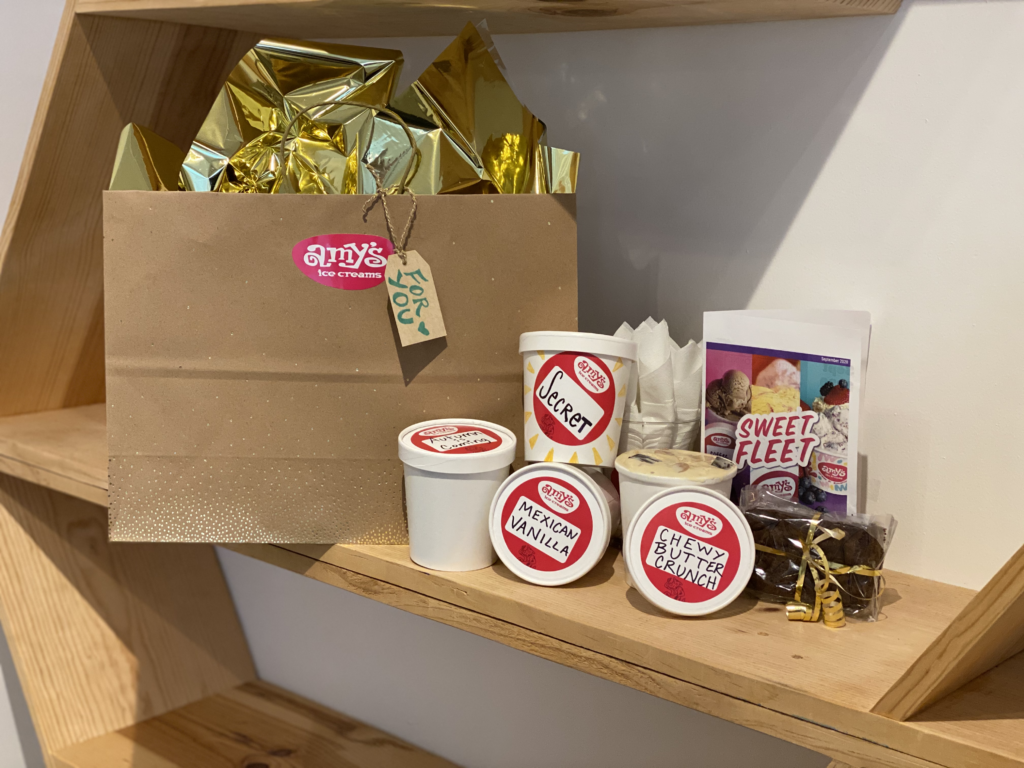 How does the Sweet Fleet program operate? Are your clients all local?
We create a flavor guide every month, design the individual packaging, and pick the extra treat. Each month is completely different and has a unique theme. We did a lot of subscription package research and try our best to make ours stand out by taking that extra step to customize it each month.
So our customers will subscribe to our Sweet Fleet program and choose whether they'd like the package delivered or prefer to pick it up. And the way that we have our program set up, we have a cut-off day each month when we finish counting all the new subscribers.
We'll reach out to everyone on our list and ask them to confirm the flavors they'd like, and if they chose to pick up their package, we also ask them to schedule a time to come by our catering center.
Our catering department is in charge of fulfillment for the Sweet Fleet program. Our excellent manager, Leslie, is then responsible for collecting everyone's responses and making sure to stock enough ice cream for the packages. 
When the customer shows up at their reserved pick-up time, we prepare their subscription box right on the spot and drop it off at their vehicle.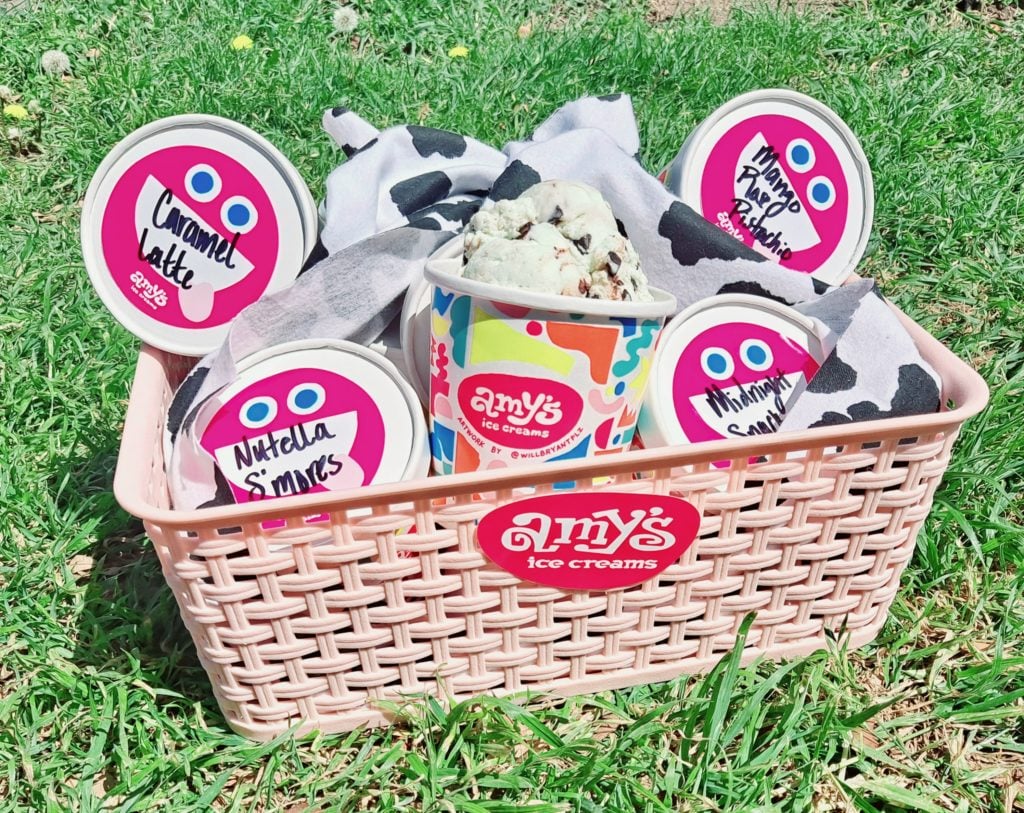 What made you decide to use a booking system?
Well, there's three reasons. One, I hate the phone, so I'm always going to opt not to talk to anybody. And if we did decide to make reservations by phone, we would only be able to do that between limited business hours. We'd be losing weekends and nights, and guess when customers want to call… weekends and nights. So it wasn't sustainable for us, whereas this makes it so easy that customers could even book in the middle of the night since that's when they're open to making their reservations!
Second, because of the pandemic. Sweet Fleet started during the pandemic, and during that time, everything was so online. People were so used to it. 
Lastly, the catering center shares a parking lot with an Amy's Ice Creams store and Phil's Ice House. So we needed to get everybody's cars in and out of the lot without causing a crowding problem.
How does your business use Simply Schedule Appointments' booking system?
We use it in a few different ways. Firstly, everybody who opts to pick up their subscription package makes their reservations using Simply Schedule Appointments (SSA). We use the capacity feature to make sure only two customers show up for each 15-minute slot.
Leslie logs in to Amy's Ice Creams website and SSA every month, updating the schedule for pickup and the custom fields for the flavors. 
We have it set it up so that the customer can choose the flavors and fill out a few other details directly on the booking form. If they want to swap out the month's flavors, we give them the option to pick another flavor for their package. 
All the reservations get emailed through SSA, and we also see them come through on our Google Calendar.
The fulfillment team finally exports a CSV of all the month's reservations since this gives them a clear overview of all the pint flavors they need to prepare and the number of orders they'll have to pack each day.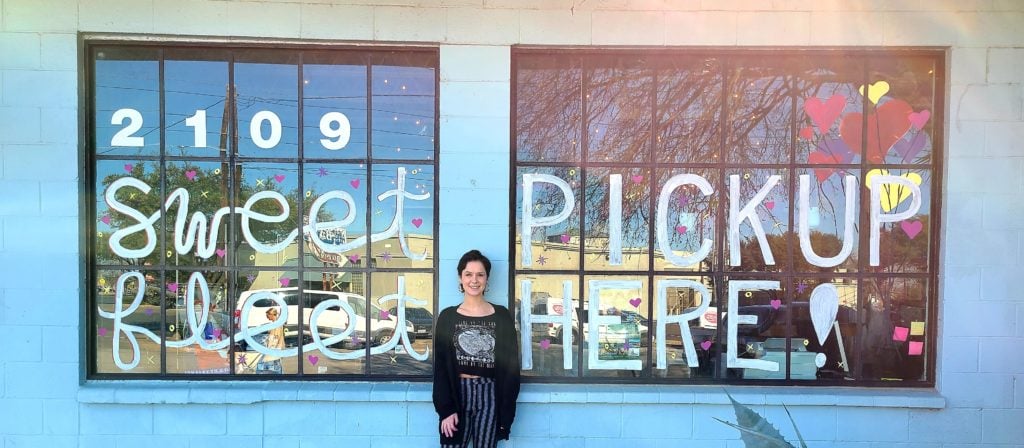 How has your experience been with Simply Schedule Appointments so far?
Simply Schedule Appointments has been great, and we haven't had any problems using it since August 2021. It has helped fulfill all of the Sweet Fleet subscriptions since then!
I liked how simple it was to use and how easy it was to integrate into the site — that was the big thing for me. I was also looking for a solution that didn't look like it was going to crap out on me because you never know with plugins. So I'm happy SSA continues to follow through with updates and support til this day.
Business Overview
Organization: Amy's Ice Creams
Location: Austin, Texas
Edition: SSA Professional Edition
Highlights:
CSV export taken directly from the plugin helps the fulfillment team easily plan pick-ups
Custom Fields allow customers to swap flavors for their ice cream package each month
Capacity feature lets them prevent overcrowding in a bustling parking lot
SSA Highlights
Key Features: Google Calendar
How Google Calendar Helps: The SSA Google Calendar feature lets this team get a quick overview of the customers picking up their subscription boxes throughout the day and keeps them organized.
A quick wrap-up of our interview with Amy's Ice Creams, including the Challenge they faced, how Simply Schedule Appointments was able to help them, and the happily ever after.
Amy's Ice Creams needed a solution to help them fulfill over 100 monthly Sweet Fleet ice cream subscriptions that wouldn't overburden the Catering team and their fulfillment center's parking lot. And, to top it off they also needed something that would look professional and easily integrated into their website. 
Simply Schedule Appointments helps the Sweet Fleet program by allowing their team to efficiently coordinate customer pick-ups with little effort from their catering team, all directly on their website. And they stay on top of all their package pick-ups with Google Calendar and the built-in CSV appointment export feature.
Sweet Fleet has successfully coordinated over 1000 subscription box pick-ups since 2021. Their Catering team continues to smoothly operate the Sweet Fleet program without impacting their regular catering services. And the fulfillment center's parking lot sees a good flow of customers on pick-up days!
Is Simply Schedule Appointments right for you too?
Just a couple of the reasons businesses love the Simply Scheduling Appointments plugin for WordPress.
Trusted by 20,000+ businesses using WordPress
Our focus on usability and best-in-class support means happy customers. But don't just take our word for it, hear it from them!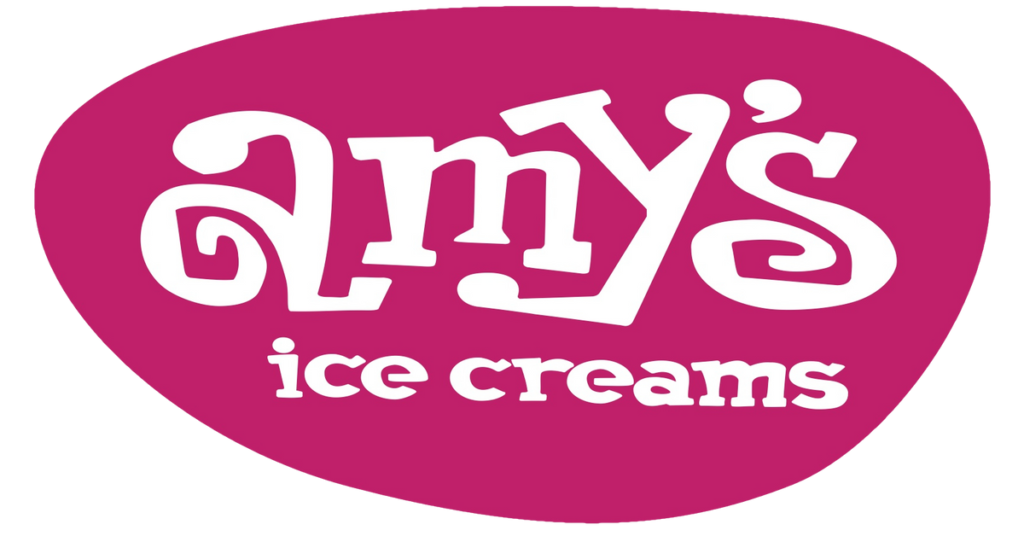 Simply Schedule Appointments has been great, and we
haven't had any problems using it since August 2021
. It has helped fulfill all of the Sweet Fleet subscriptions since then!
I liked how simple it was to use and how easy it was to integrate into the site — that was the big thing for me.
Read Success Story

Amy's Ice Creams Customer Story
Aaron M. Clay
Senior Marketing Director of Amy's Ice Creams
We've noticed that switching to Simply Schedule Appointments has improved the user experience, which convinces the student to buy more lessons in the long term.
I think it has a professional appearance and it's helping us keep our customers happy.
It's wonderful. It works perfectly for our website and our team!
Read Success Story

Chidolingo's Customer Story
Uriel Benitez
Founder and CEO of Chidolingo
I purchased the premium version of this plugin so that I could automate how Google Calendar invites were generated from the lead form on my website.
Customer service was super receptive to my feedback and responded by implementing changes to the plugin, making it everything that I need it to be. I appreciate the dedication.
I highly recommend this plugin and company.
Read Success Story

Creative Repute's Customer Story
Nile Livingston, Visual Artist and Entrepreneur
Founder and CEO of Creative Repute
[With Simply Schedule Appointments] We're able to manage the high demand for the COVID-19 vaccine, in a way that's easy to navigate for our staff and our patients.
Being able to orderly schedule approximately 600 appointments per day was a major accomplishment for us.
Read Success Story

Creative Repute's Customer Story
Brett Kvenild, Lead Pharmacist
Owner of Pole Mountain Pharmacy
I just wanted to write and say THANK YOU FOR AN AWESOME PLUGIN! I am blind, I cannot see, and I use the JAWS for windows screen reader to operate a computer. I am setting up a personal WordPress site and have tried out so many appointment plugins and none were accessible. I purchased the SSA professional license today and setup appointments and my schedule in only 8 minutes. Thanks again for making something useful for blind folks!
Justin Daubenmire, Sr Software Engineer
Programming Microservices on the Microsoft Azure platform
Fantastic plugin – great support! This plugin is as flexible as it is easy to install and use. It's simplicity is perfect for clients. The support is even better with very fast and and pleasant service. Will definitely suggest others use this!
Gina Geremia, Navigation & Change Coach
Owner of GG Coaching
Simply Schedule Appointments not only offers flexibility, but also provides phenomenal customer service from first point of contact and beyond. Additionally, staff welcomes reasonable requests and are consistently improving their product... a rare find these days.
Carole Yuster, Executive Director & Founder
Owner of K9 Reading Buddies of the North Shore