Simple Appointment Scheduling Plugin for Personal Trainers
Easily manage and display 1-on-1 appointment booking and make scheduling with clients fast and efficient.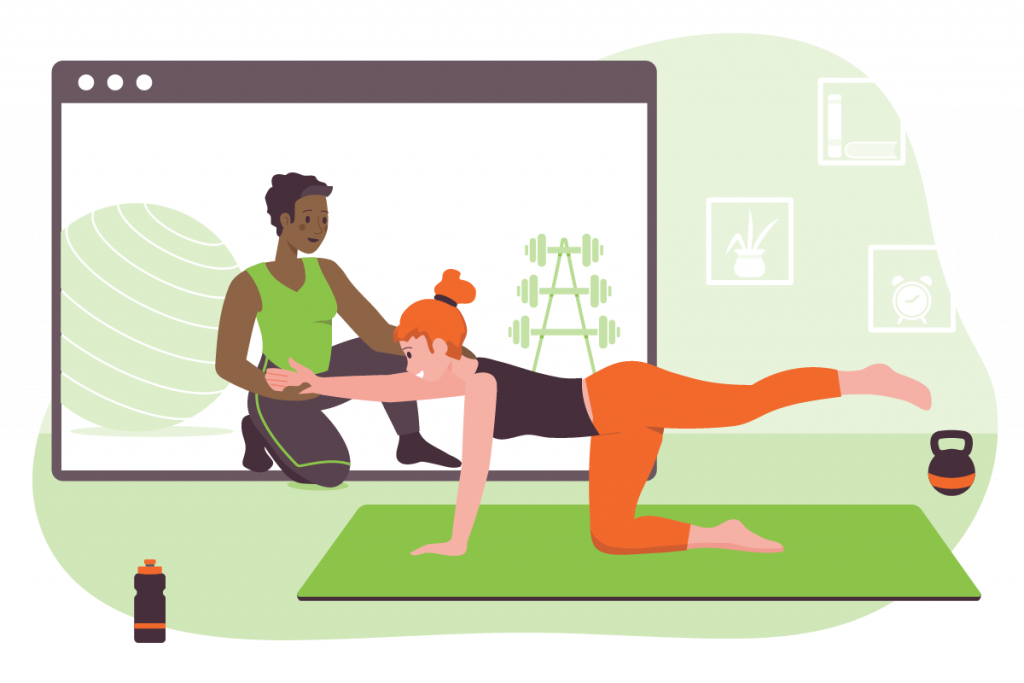 What other business owners have to say
Simply Schedule Appointments helps
trainers focus on their client's wellness
We want to make it easy for personal trainers to keep their clients on track with their health and fitness goals. That means scheduling more 1-on-1 time without any of the hassles of finding a time to meet.
Let clients find the best time to break a sweat or get feedback
Between your own wellness plans, running your business and keeping up with clients — we know your time is precious.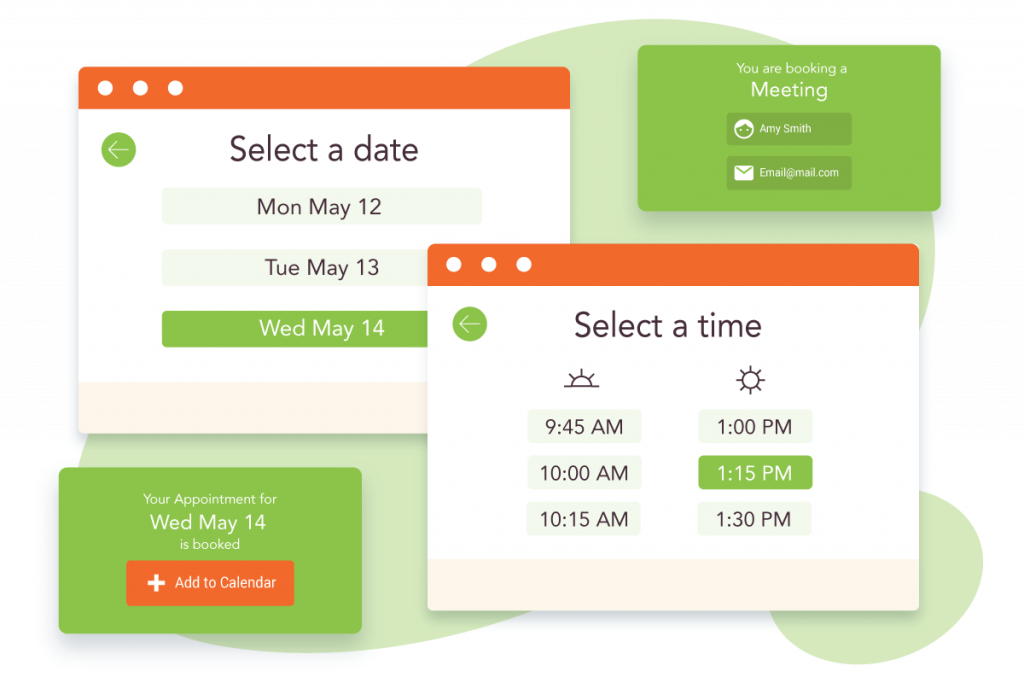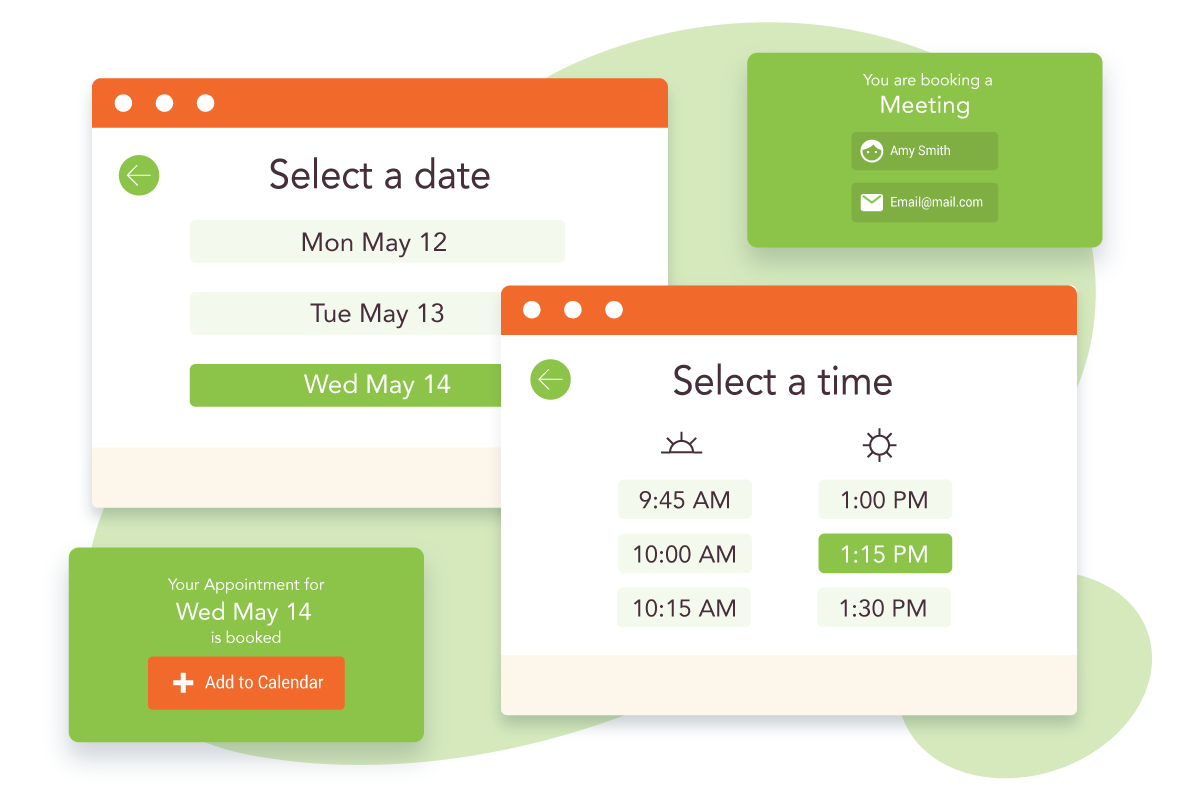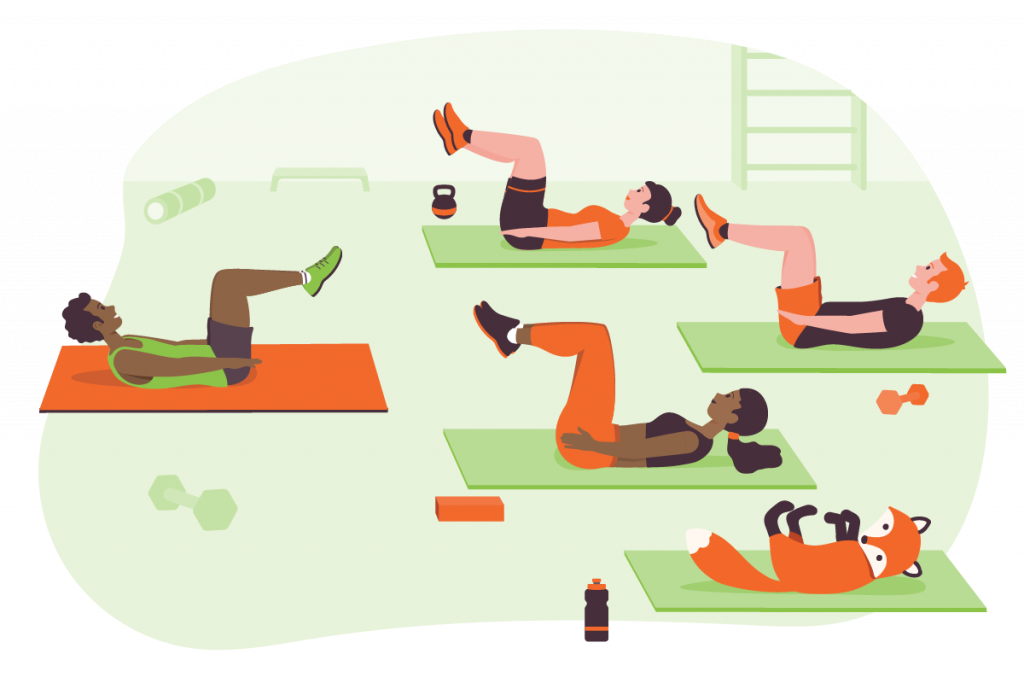 Host workout sessions or educational classes
Set a limit to how many people you'd like to join and bring people together for nutrition classes, meet-and-greets, or workouts in the park. 
Instantly get paid for your time and expertise
Focus on helping your clients, knowing all the business-y stuff has been taken care of.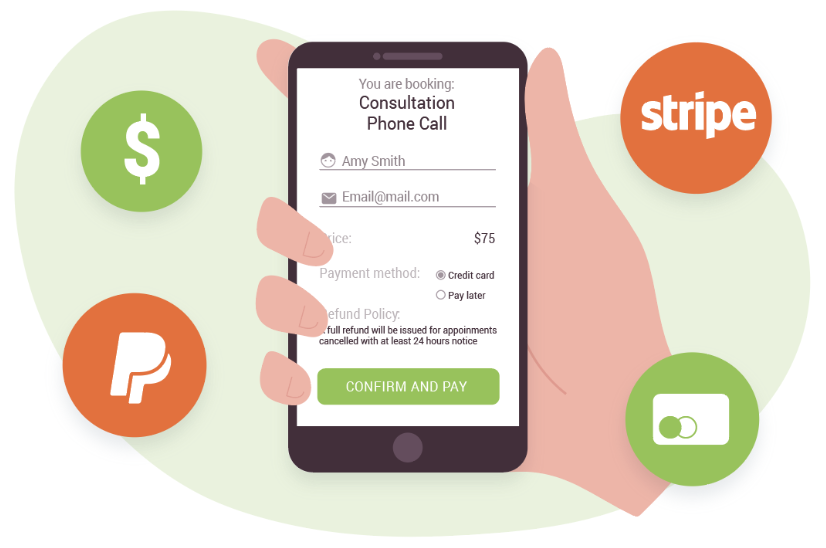 See the booking calendars in action
Christy Dowson is a fictional Personal Trainer that prides herself on providing the best nutrition and fitness training. Her job depends on meeting with clients — which means scheduling takes up a lot of her time. Simply Schedule Appointments fulfills all of her scheduling needs when it comes to helping her run the business as smoothly as possible.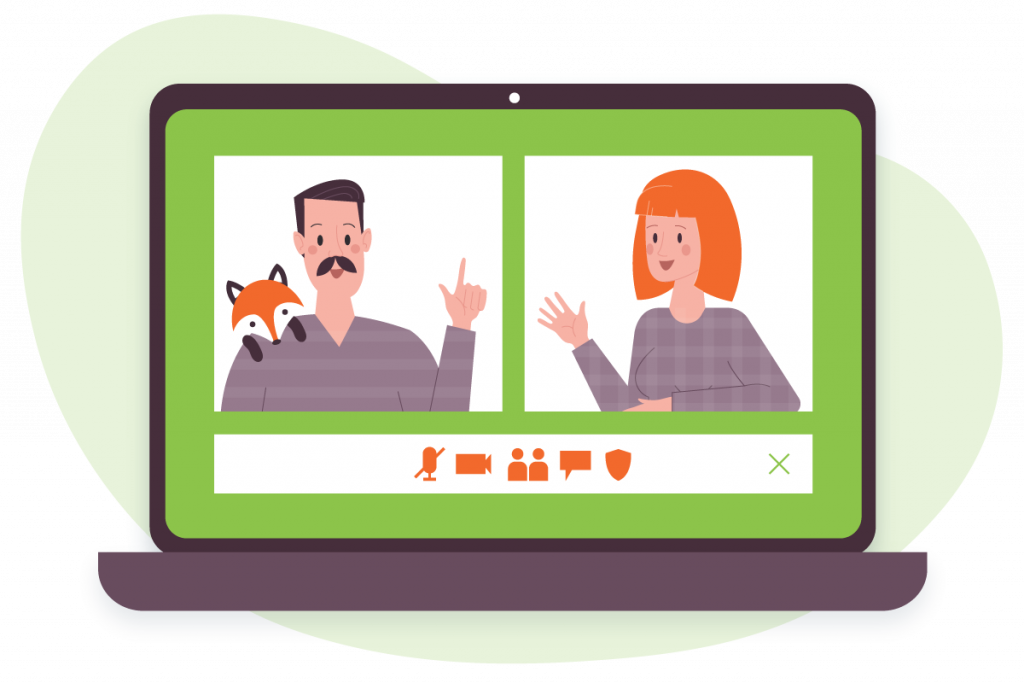 Receive Modern, First-Class Support from Our Team
Have questions or need help? Quickly get in touch with our friendly customer success team with a single click in your dashboard or our website.
Whether its troubleshooting, step-by-step guides, or common questions, they're all there. Just use the search bar to find what you need.
Trusted by 20,000+ businesses using WordPress
Our focus on usability and best-in-class support means happy customers. But don't just take our word for it, hear it from them!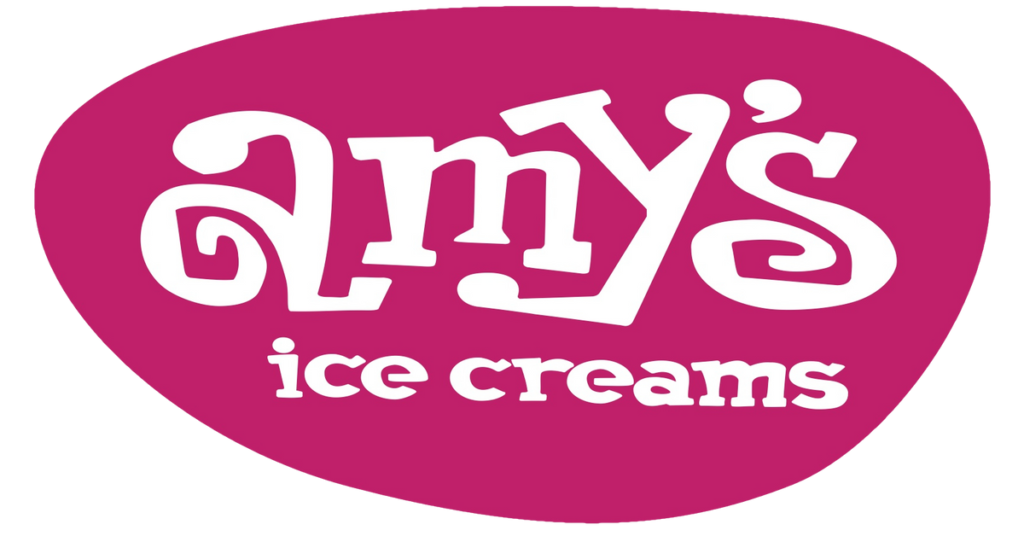 Simply Schedule Appointments has been great, and we
haven't had any problems using it since August 2021
. It has helped fulfill all of the Sweet Fleet subscriptions since then!
I liked how simple it was to use and how easy it was to integrate into the site — that was the big thing for me.
Read Success Story

Amy's Ice Creams Customer Story
Aaron M. Clay
Senior Marketing Director of Amy's Ice Creams
We've noticed that switching to Simply Schedule Appointments has improved the user experience, which convinces the student to buy more lessons in the long term.
I think it has a professional appearance and it's helping us keep our customers happy.
It's wonderful. It works perfectly for our website and our team!
Read Success Story

Chidolingo's Customer Story
Uriel Benitez
Founder and CEO of Chidolingo
I purchased the premium version of this plugin so that I could automate how Google Calendar invites were generated from the lead form on my website.
Customer service was super receptive to my feedback and responded by implementing changes to the plugin, making it everything that I need it to be. I appreciate the dedication.
I highly recommend this plugin and company.
Read Success Story

Creative Repute's Customer Story
Nile Livingston, Visual Artist and Entrepreneur
Founder and CEO of Creative Repute
[With Simply Schedule Appointments] We're able to manage the high demand for the COVID-19 vaccine, in a way that's easy to navigate for our staff and our patients.
Being able to orderly schedule approximately 600 appointments per day was a major accomplishment for us.
Read Success Story

Creative Repute's Customer Story
Brett Kvenild, Lead Pharmacist
Owner of Pole Mountain Pharmacy
I just wanted to write and say THANK YOU FOR AN AWESOME PLUGIN! I am blind, I cannot see, and I use the JAWS for windows screen reader to operate a computer. I am setting up a personal WordPress site and have tried out so many appointment plugins and none were accessible. I purchased the SSA professional license today and setup appointments and my schedule in only 8 minutes. Thanks again for making something useful for blind folks!
Justin Daubenmire, Sr Software Engineer
Programming Microservices on the Microsoft Azure platform
Fantastic plugin – great support! This plugin is as flexible as it is easy to install and use. It's simplicity is perfect for clients. The support is even better with very fast and and pleasant service. Will definitely suggest others use this!
Gina Geremia, Navigation & Change Coach
Owner of GG Coaching
Simply Schedule Appointments not only offers flexibility, but also provides phenomenal customer service from first point of contact and beyond. Additionally, staff welcomes reasonable requests and are consistently improving their product... a rare find these days.
Carole Yuster, Executive Director & Founder
Owner of K9 Reading Buddies of the North Shore
We would love to hear from you! Please fill out this form and we will get in touch with you shortly.
No risk, no questions asked. 30-day money-back guarantee.
The perfect edition for any business
Just the features you need. And the flexibility to add more features as your business grows.
Plus Edition
$
99
Integrates with your calendar and collects customer data.
1 year updates and support

Google Calendar integration

Custom fields in booking form

Send time-triggered notifications
Professional Edition
$
199
Take payments for appointments, track goals and conversions, and send reminders.
All Plus Edition features

1 year updates and support

Track goals & conversions

Customizable booking flows
Business Edition
$
399
Manage schedules for multiple staff and resources, offer group events, and more.
All Professional Edition features

1 year updates and support

Team access to booking dashboard

Customizable booking flows

Manage multiple resources
Interested in test driving Simply Schedule Appointments before purchasing? Check out our SSA Basic Edition.