Simple Appointment Scheduling Plugin for Personal Trainers
Easily manage and display 1-on-1 appointment booking and make scheduling with clients fast and efficient.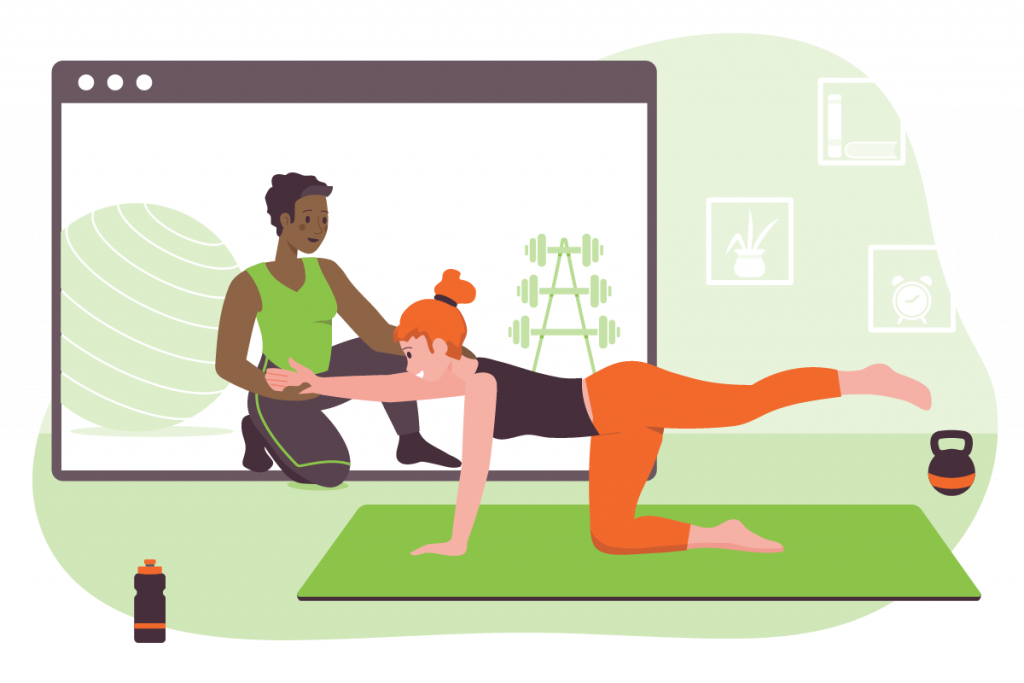 What other business owners have to say
Simply Schedule Appointments helps
trainers focus on their client's wellness
We want to make it easy for personal trainers to keep their clients on track with their health and fitness goals. That means scheduling more 1-on-1 time without any of the hassles of finding a time to meet.
Let clients find the best time to break a sweat or get feedback
Between your own wellness plans, running your business and keeping up with clients — we know your time is precious.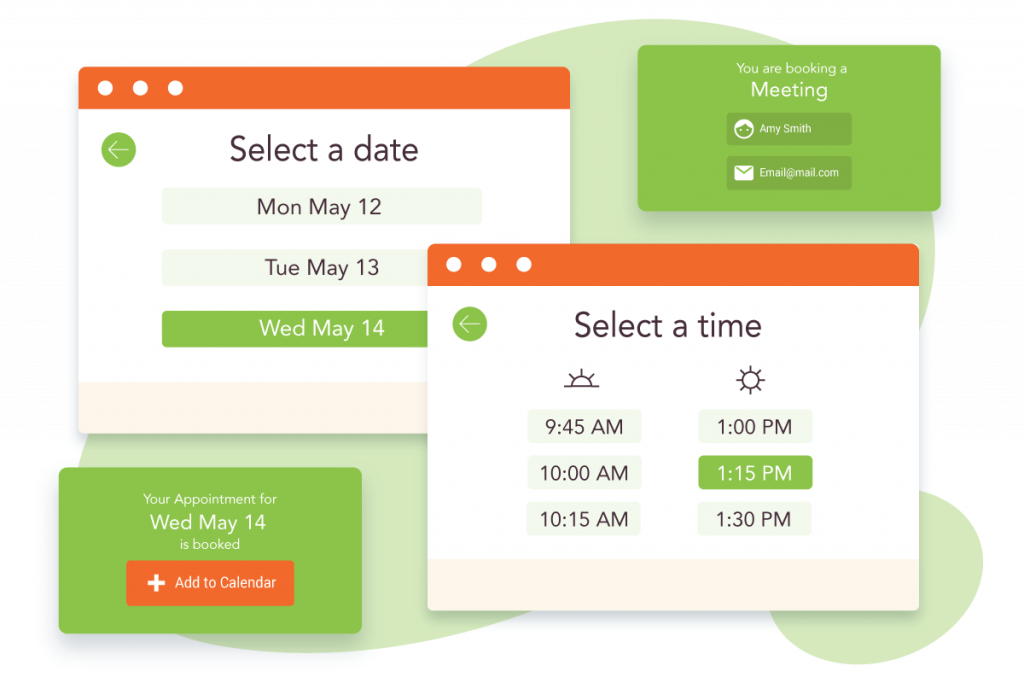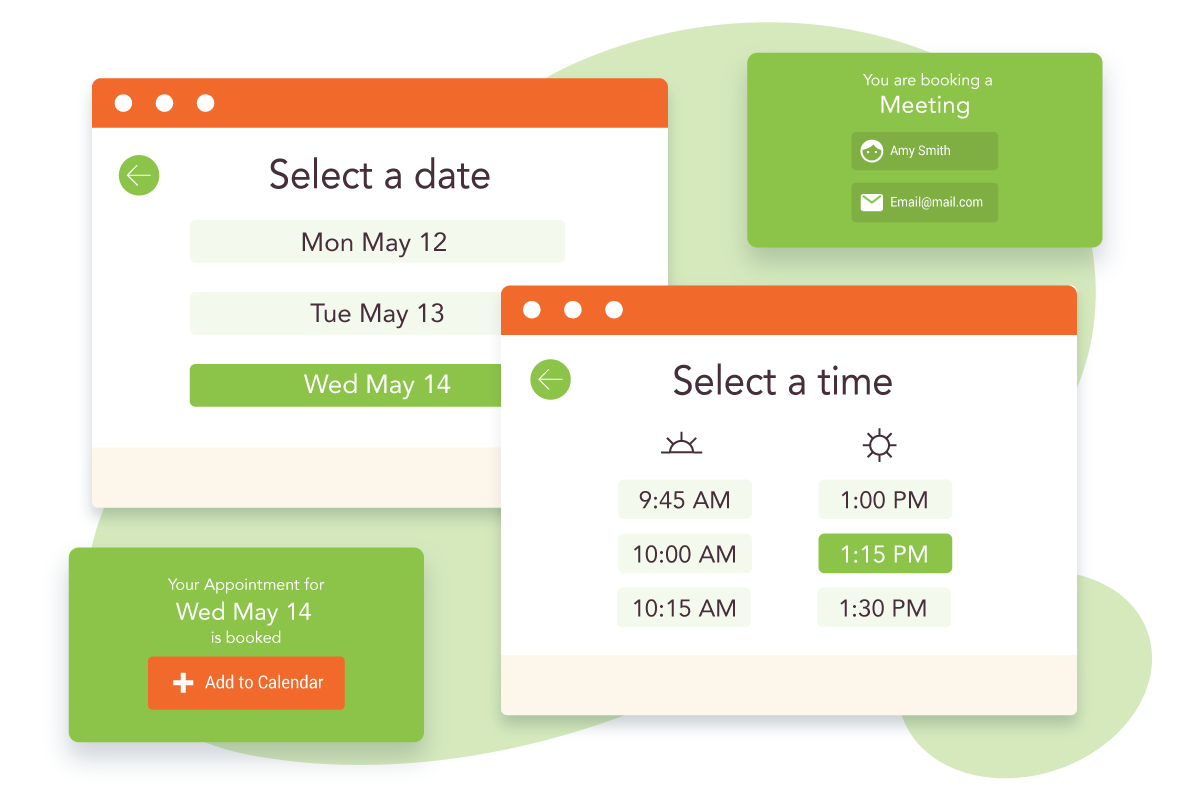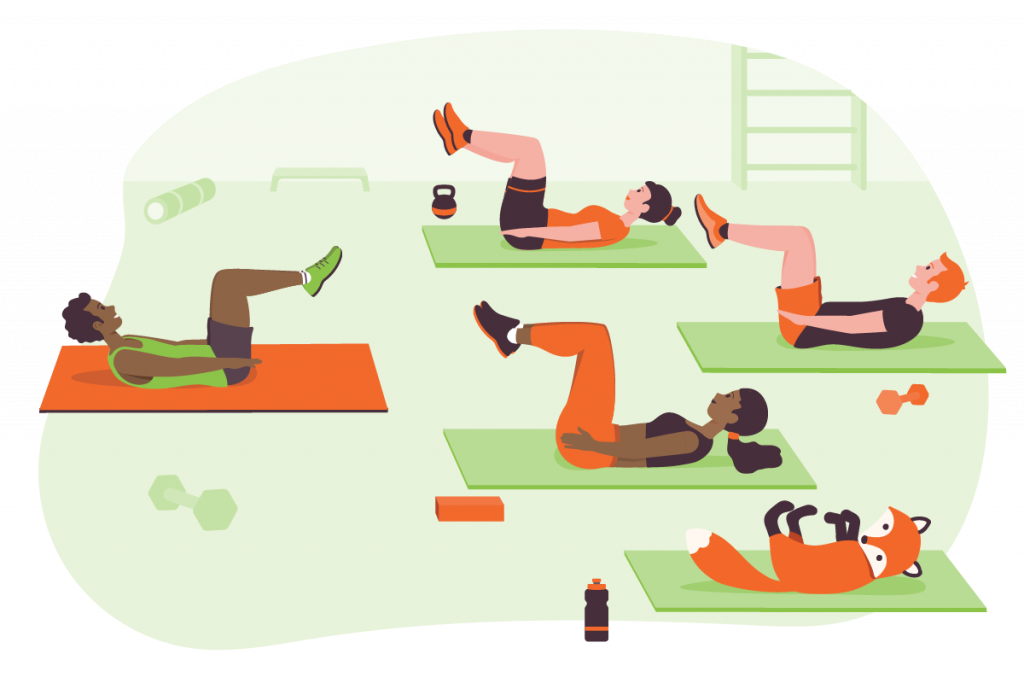 Host workout sessions or educational classes
Set a limit to how many people you'd like to join and bring people together for nutrition classes, meet-and-greets, or workouts in the park. 
Instantly get paid for your time and expertise
Focus on helping your clients, knowing all the business-y stuff has been taken care of.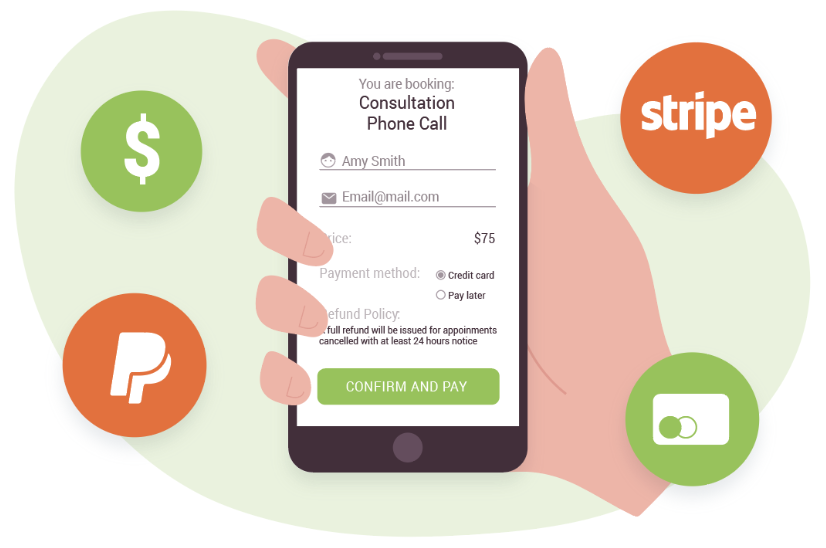 See the booking calendars in action
Christy Dowson is a fictional Personal Trainer that prides herself on providing the best nutrition and fitness training. Her job depends on meeting with clients — which means scheduling takes up a lot of her time. Simply Schedule Appointments fulfills all of her scheduling needs when it comes to helping her run the business as smoothly as possible.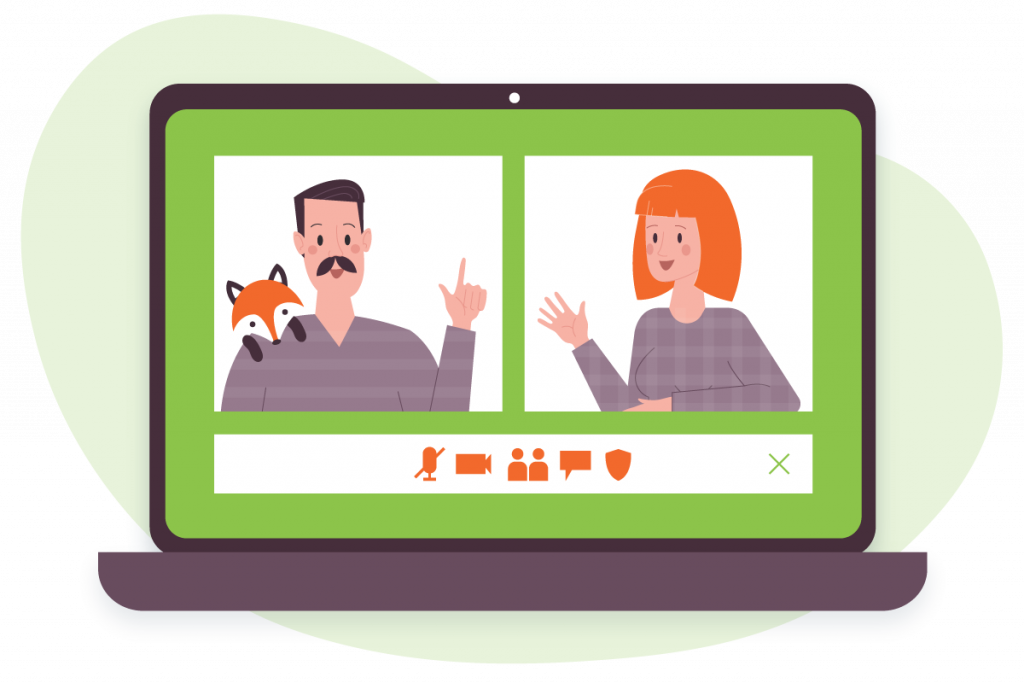 Receive Modern, First-Class Support from Our Team
Have questions or need help? Quickly get in touch with our friendly customer success team with a single click in your dashboard or our website.
Whether its troubleshooting, step-by-step guides, or common questions, they're all there. Just use the search bar to find what you need.
Trusted by 10,000+ businesses using WordPress
Our focus on usability and best-in-class support means happy customers. But don't just take our word for it, hear it from them!
"Simply Schedule Appointments not only offers flexibility, but also provides phenomenal customer service from first point of contact and beyond. Additionally, staff welcomes reasonable requests and are consistently improving their product... a rare find these days."
Carole Yuster, Executive Director & Founder
K9 Reading Buddies of the North Shore
"Simply Schedule Appointments gave me a turnkey solution to a critical problem that my company faced. The integrations and features that it supports are easy to use, even without web editing experience. I'm very happy with the product, and even more so with the service."
Grant Hathaway, Owner
Geeko Labs
The perfect edition for any business
Just the features you need. And the flexibility to add more features as your business grows.
Plus Edition
$
99
Integrates with your calendar and collects customer data.
1 year updates and support

Google Calendar integration

Custom fields in booking form
Professional Edition
$
199
Take payments for appointments, track goals and conversions, and send reminders.
All Plus Edition features

1 year updates and support

Send email & SMS reminders

Track goals & conversions

Live SSA support via Zoom
Business Edition
$
299
Manage schedules for multiple staff and locations, offer group events, and more.
All Professional Edition features

1 year updates and support

Schedule your team (in beta)

Live SSA onboarding via Zoom

Manage multiple resources

Manage multiple locations
Interested in test driving Simply Schedule Appointments before purchasing? Check out our SSA Basic Edition.