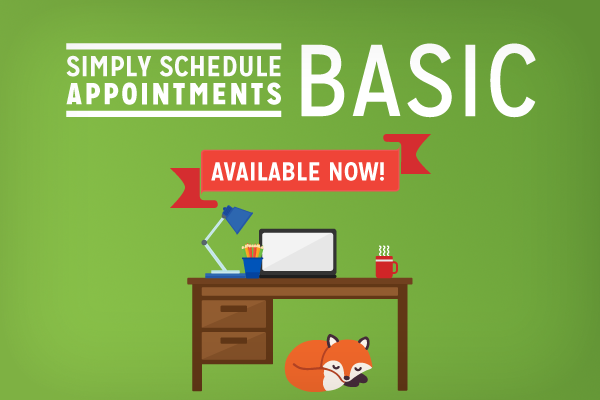 I'm not gonna lie, folks. It's been a tough few months learning new technologies and developing Simply Schedule Appointments to be as lovely and as easy to use as possible. But we hope that you'll be really happy and really pleased with the results of all our labors. We are so, so excited to announce… Read more Simply Schedule Appointments Basic Available Now!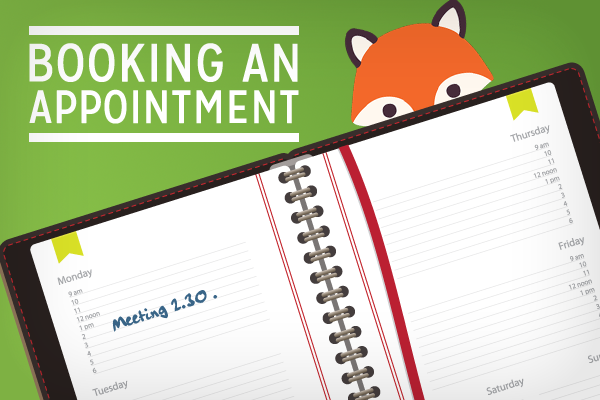 This week, we finished the beta version of the appointment booking experience – where your visitors browse (and book) available times. Here's a quick preview: The booking form automatically detects your visitors' time zone and sets it accordingly, they also have the ability to change it and preview your availability in a different time zone.… Read more Simply Schedule Appointments Booking Form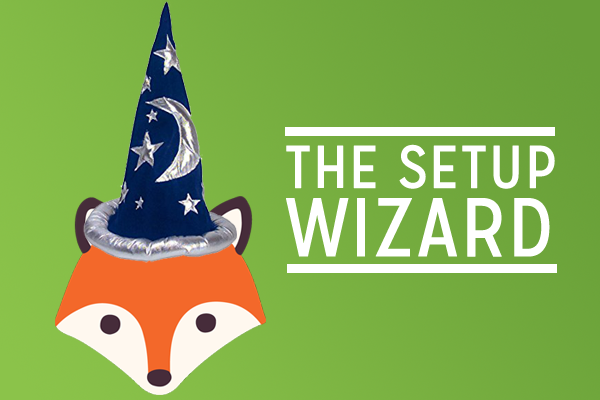 Here's a quick preview of our setup wizard, which you can optionally walk through the first time you install and launch Simply Schedule Appointments. We've done our best to set sensible defaults for all settings, so hopefully you get to skip to doing just the good stuff!