This guide will walk you through a checklist of setting up a subscription-based yoga business using WordPress.
WordPress makes it easy for you to take your business online as well as cover all of its unique needs via a wide range of plugins.
Creating your own website may take more work, but it's definitely worth it if you plan on growing your business.
A lot of software platforms like Mindbody are great places to start out but limit your growth. They continue to raise the fees they charge for hosting your business on their site.
WordPress is a great alternative to services like Mindbody, especially paired with a subscription-based business model.
Why a Subscription-Based Yoga Business?
The subscription model will help you offer the most to your students.
This will let them sign up for as many yoga classes as they want. And have the ability to stream your yoga courses whenever they want.
Building a strong community of subscribed users is the first step into moving into a bigger business movement. Creating a place for a loyal crowd of people helps you create new opportunities.
For example, you'll have a group of people who would be interested in buying your merchandise and reading your books!
Use this checklist to help you setup your subscription-based yoga business:
Setting Up a Membership Website for Your Subscription-Based Yoga Business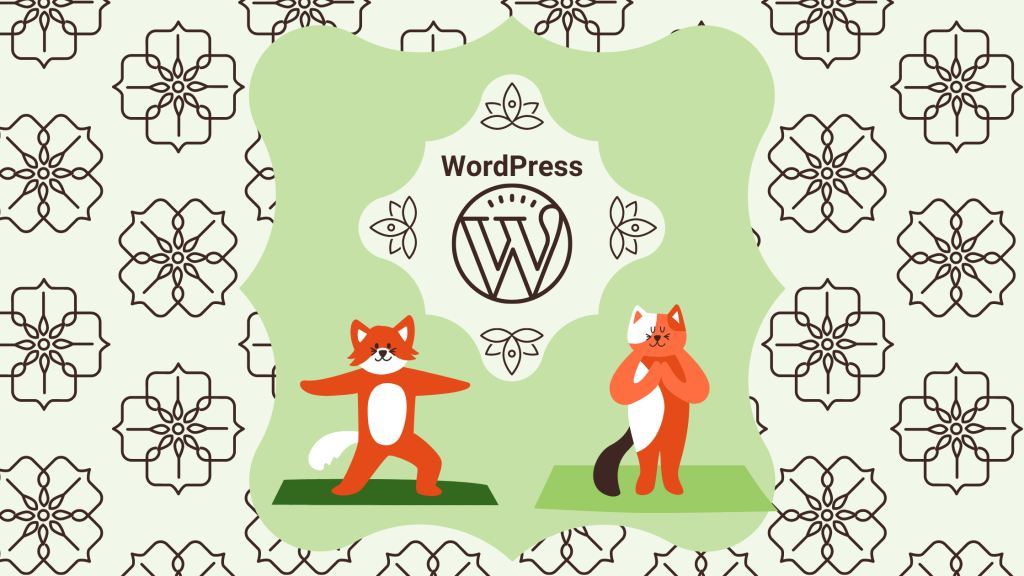 Having your own website lets you take full control of the type of content and prices you choose. You're free to setup courses, upload your products and completely make the space your own.
Creating a WordPress Website
To start creating your website, you'll need to setup a domain name and web host with WordPress.
The domain name is going to be your website's address. Make sure it's something easy to type and rememberable – try using combinations of your business name.
The web host is what's going to store and serve your website to people who search for your domain address.
We'd recommend going with Bluehost to purchase your domain name and to host your website. They offer WordPress setup directly from their account settings.
Adding Pages to Your Site
A website holds many pages, each helping you to organize information about your services.
To start off, your website should at least have these following pages:
Home page: This should point out your customers problems and how your yoga practice could be the solution.
Blog page: Holds all your free content so that you can attract new visitors and inspire potential clients.
Sign-up/login page for members: This is to help your members access your paid content and your booking calendar.
Videos/Paid Content Page: Organizes all your paid content so that your clients can follow along to your yoga lessons.
Booking Calendar/Contact page: A place for your students to sign up for classes or contact you if they need anything.
Setting Up Paid Memberships
Make sure only your clients get access to your video courses and have access to booking your live classes. To set this up you'll need to use a members plugin.
A good members plugin will help you setup payments and get your clients their logins.
We recommend MemberPress, they easily let you create different member levels and accept payments with different services. Here's a guide to help you set that up: Create and Sell Fitness Programs Online.
Starting a Video Streaming Service for Live Classes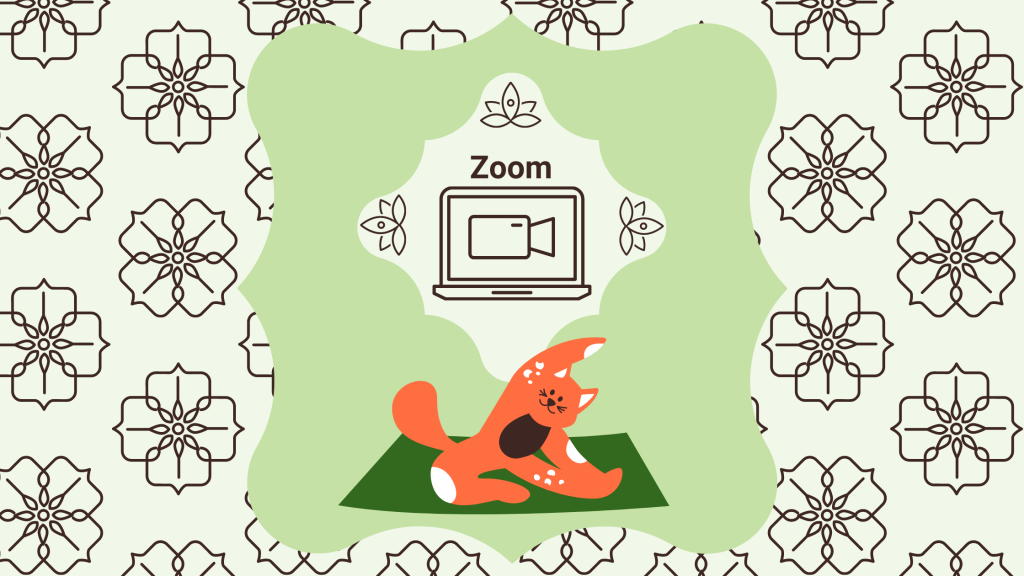 To offer live yoga sessions, you'll need to setup a video-streaming account. We recommend Zoom, they offer a Basic/Free plan to help you get started.
You'll be able to invite up to 100 people with their free version. And the best part is that your invitees don't need a Zoom account to join the meeting.
The free version does limit your call time to 40 minutes max. If this is a big drawback you could always upgrade to their Pro plan. Where you'll be able to set the limit to 24 hours.
Setting up a meeting for your classes is easy and can be tailored to your needs. You can create recurring meetings, mute your students upon entry, and even record the meeting automatically.
Each meeting you setup has its own Invite Link and passcode. So that you can send them out to your clients in their booking emails.
Whenever you're ready to start your class, simply press the start button in the meetings list. The Zoom app should come up for your computer and immediately start the video meeting.
Using a Booking Calendar to Sign-Up Customers for Your Live Classes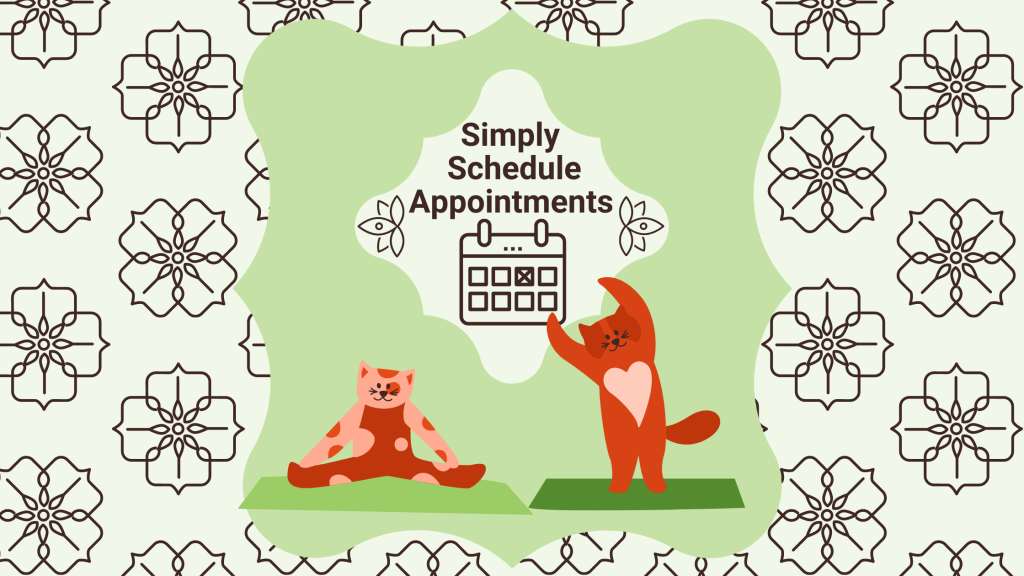 Setup a booking calendar to help your members sign-up for your classes on a weekly basis.
We recommend using Simply Schedule Appointments to get started.
You'll be able to easily setup and embed your Booking Calendar using MemberPress. And you can tailor it to the different classes/levels of your students.
For example, you could create a booking calendar for each skill-level or type of class:
Easy and Refreshing Morning Session (Beginners)
Kids Yoga Fridays (Parent and Toddler)
Midday Work-From-Home Stretch (Intermediate)
The booking calendar also sends confirmation emails whenever a student books. That way you can add your Zoom invite link and passcode every time someone signs up.
To add the booking calendar start by adding your availability and set other rules for when student can book. And since this is going to be setup for members, their name and emails always auto-fill for them.
After setting up an appointment type, add the booking calendar to any page or post using the WordPress block editor.
Keeping Your Clients in the Loop with an Email Marketing Service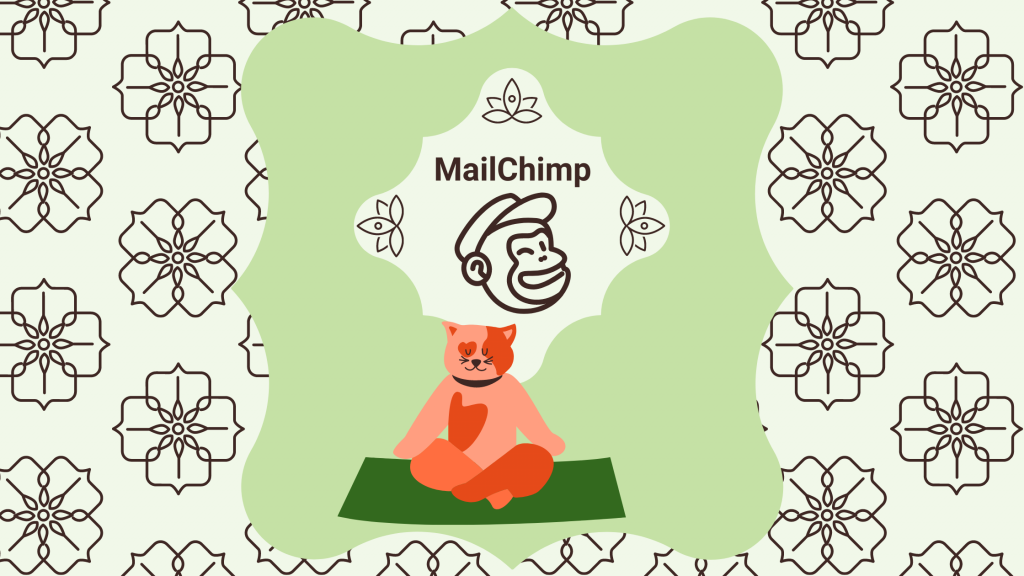 Now you need a way to keep visitors updated on what your yoga platform is doing.
Your clients would appreciate you letting them know about a new course or class. Your potential clients should be reminded that you still haven't forgotten about them—so send them new blog posts and coupons.
To keep track of your two audiences, you'll need to use an email marketing system. We recommend using Mailchimp, since it integrates with both MemberPress and Simply Schedule Appointments.
Mailchimp keeps track of all your business contacts and makes it simple for you to send them custom emails. You can automate a whole series of emails, stylize your emails and analyze what you audience likes.
You can help your new members sign-up for your newsletter directly from the registration form on MemberPress.
Or you can get them to opt-in when they book their classes with Simply Schedule Appointments.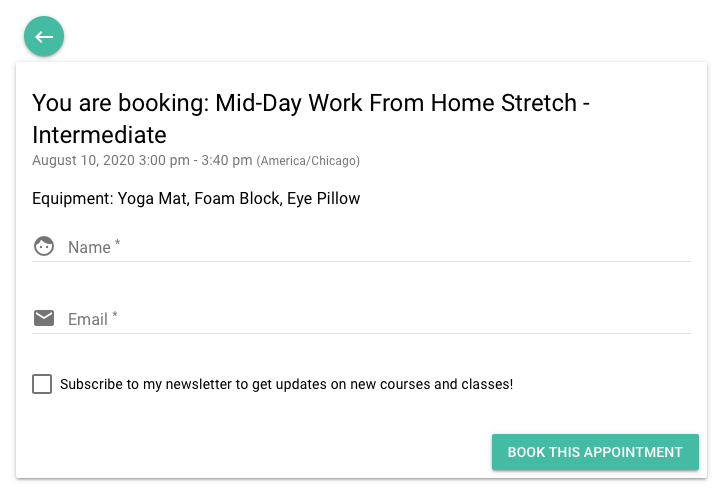 Attract and Educate New Customers With Your Blog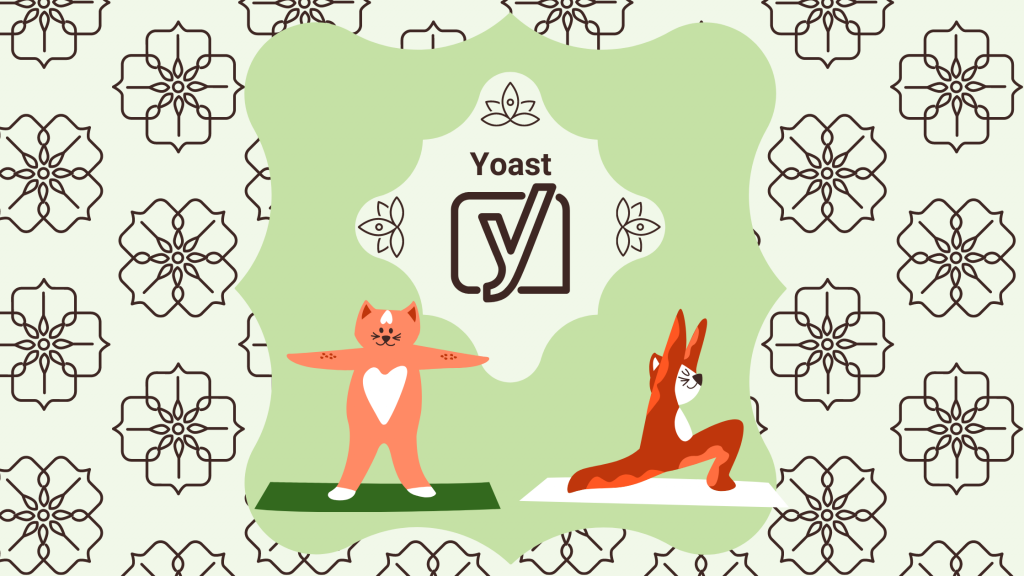 Website content helps you bring in more potential clients. Now that you're focusing on being an online yoga studio, you'll have to rely on getting more clients through Google Search or word of mouth.
That means you need a place for people to understand what you do as a business. You need to show your visitors how you can help them by offering insights to how you run your yoga practice.
If one of your members refers their friend, the first thing they'll do is look at your website. They're going to want to look around and see if they trust your site enough to sign-up.
By writing helpful blog posts, you can help inspire potential clients to want to learn about yoga and join your platform.
And, in the process you can create posts that can be indexed by Google. To help your pages rank better in a Google Search, we recommend using the Yoast SEO plugin.
Conclusion
Create a place for your yoga community to grow and thrive. With the help of a couple WordPress plugins and services you can be setup in no time.
Setting up a subscription-based yoga business on WordPress is the first step into building your yoga empire!
Try Simply Schedule Appointments
Love it or get a full refund within 30 days!