Viewing Payments for Booked Appointments
Viewing Payments for Booked Appointments
When your customer is on the booking screen, they'll be asked to pay for the appointment.  If you've selected an optional payment, they will also have the option to pay later.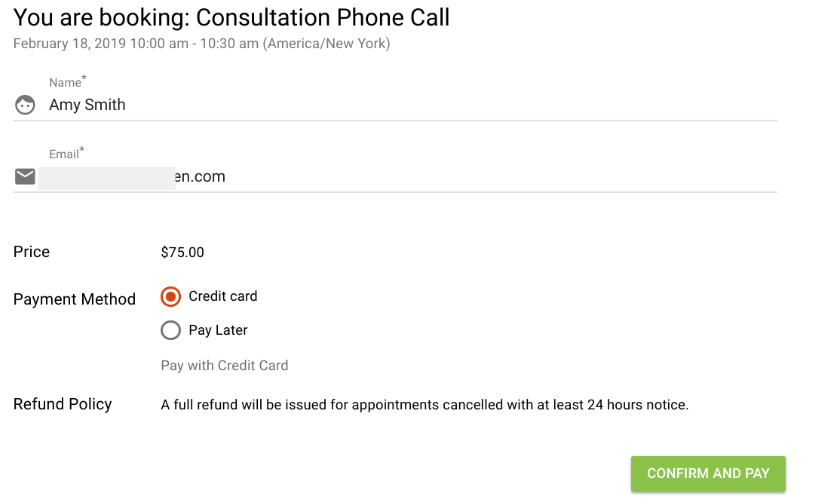 If the payment fails for any reason, the customer can edit the credit card information they entered or can try a different card.
Once a payment has been made successfully, the customer will be taken to the confirmation screen.
---
In the admin center under Pending Appointments, you can see the payment status for each payment.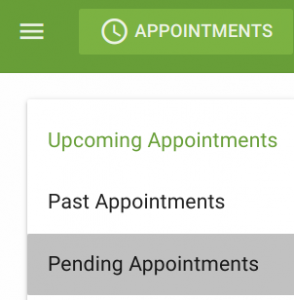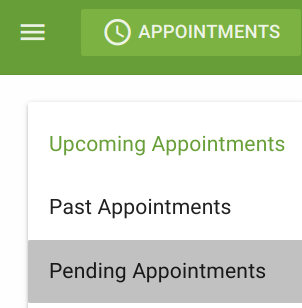 ---
Successful Payment
---
Failed Payment

---
Pending Appointment (Pending appointments will be held in the system for 20 minutes.)