Easy and elegant appointment scheduling for your WordPress website
Quick and simple setup for you. Easy and professional appointment scheduling for your customers.
Easy to use, flexible, and beautiful
Accept appointments through your WordPress website. No more phone calls or back-and-forth emails trying to find a time that works for both parties. Ideal for anyone who needs to easily book appointments with customers. We make it super easy to get up and running – be ready to take your first appointment in less than 5 minutes. And with our best-in-class customer service, we're always here if you need help!
Responsive and intuitive, built using Vue.js and the WordPress REST API. Fully responsive to work easily on any device.
All the features you need without the confusion and clutter of settings that don't apply. Easy to set up and a joy to use.
No need to send your customers to a third-party platform with our seamless integration into your WordPress website.
Ready to be translated into any language with translations for several languages already underway.
Why should you use Simply Schedule Appointments?
Thoughtful features and helpful guidance​
We're always thinking about the ways that people will be using our products, what they'll expect, and what features they'll want and need. Our focus on usability results in products that are easy to install and set up, easy to manage, and a joy to use. We believe in making things as clear and simple as possible, while still maintaining the flexibility and features our customers will need.
No risk, no questions asked. 30-day money-back guarantee.
The perfect edition for any business
Just the features you need. And the flexibility to add more features as your business grows.
Plus Edition
$
99
Integrates with your calendar and collects customer data.
1 year updates and support

Google Calendar integration

Custom fields in booking form
Professional Edition
$
249
Take payments for appointments, track goals and conversions, and send reminders.
All Plus Edition features

1 year updates and support

Send email & SMS reminders

Track goals & conversions
Business Edition
Coming Soon
$499
$
339
Manage schedules for multiple staff and locations, offer group events, and more.
All Professional Edition features

1 year updates and support

Manage multiple resources
Not sure if you're ready to purchase yet? Simply Schedule Appointments Basic Edition is available for free in the WordPress.org plugin repo. Give it a try! If you like it, consider upgrading to one of our premium editions to get more features and flexibility.
Which edition is right for me?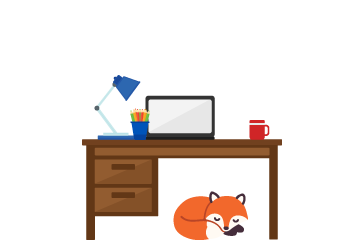 The Basic Edition is a great fit for a solopreneur who needs to:
Manage their schedule and availability
Offer easy and professional appointment booking
Offer different types of appointments
Avoid endless back and forth emails to schedule appointment times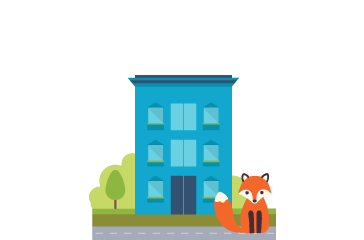 The Plus Edition is a great fit for a solopreneur who needs to:
Sync appointments with Google Calendar
Manage availability through Google Calendar
Add custom fields to the booking form
Add customers to a Mailchimp mailing list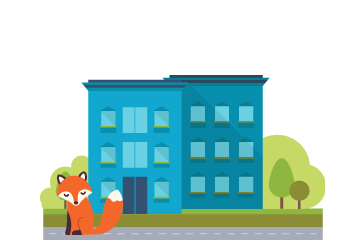 The Professional Edition is a great fit for a solopreneur who needs to:
Accept payments with PayPal or Stripe
Reduce no-shows with flexible email and SMS reminders
Integrate with third-party services with webhooks
Track goals and conversions with third-party tracking code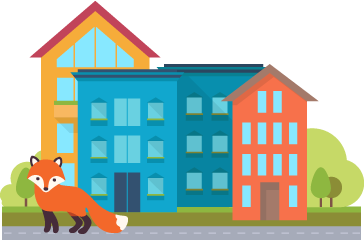 The Business Edition is a great fit for a business that needs to:
Coming soon!

Manage schedules and availability for multiple staff, locations, or resources

Coming soon!

Offer different services and options to customers

Coming soon!

Create custom booking views for different situations

Coming soon!

Offer group events like workshops and classes
Integrate with the tools you love
…and even more coming soon!
Our customers love Simply Schedule Appointments
Our focus on usability and best-in-class support means happy customers
I have tested so many booking apps it's ridiculous, too many parameters, clunky interfaces etc etc etc. This one does what it says right out of the box! Clean and simple with powerful options for the Back-end and front-end user.
This plugin is The Best. Easy to configure, with a lot of must have settings. Very well structured, so setting all options is so simple. In a couple of minutes you will have your schedule appointments in your site ready to be used for clients.
Highly recommend for those who are less tech-savvy or just need a simple and easy to use appointment plugin.
If you are looking for a simple straightforward appointment plugin, look no further. Simply Schedule Appointments does just that. What I love about the plugin is the easy to use admin section which walks you through setting up your appointment types.
Perfect plugin - and never experienced a faster response time with an issue I had. If you need scheduling - don't look further.
Very happy with it, easy to handle, good overviewable functions of appointment and types definitions Thanks a lot!
Truly a very easy plugin to use, that really serves the purpose. Above all an excellent support, they followed me step by step for the installation and helped me to resolve internal problems on my site. Thank you so much and keep up with the good work.
I am looking for an easily configurable appointment setting extension at the time level, SSA goes much further and its use is very simple and clear. Very good UI/UX work of the developers and designers pert. Bravo!!
I was blown away. This adds a whole new user experience to the set up of a WordPress plugin that I have never seen before. And the front end is super smooth, with an app like feel.
This plugin is from a new developer team that obviously has taken all the problems and complaints from others and made a great, simple appointment setter/calendar. I got great personal support even though I'm on the free version for now.
Simple, Elegant, Easy – does what it says. Superb support even for the free version. Really grateful to the team. Thank you so much.
It's also a great replacement for solutions like Acuity Scheduling and Calendly. I've used both and didn't renew my Acuity account after trying our Simply Schedule Appointments. You might need to buy the premium version to fully replace those, but it's worth it, and cheaper than buying one of those services.