Easy and elegant appointment scheduling for your WordPress website
An easy-to-use, flexible, and beautiful plugin for accepting appointments online through your website. No more phone calls or back-and-forth emails trying to find a time that works. Quick and simple setup for you, easy appointment scheduling for your customers.
"I was blown away. This adds a whole new user experience to the set up of a WordPress plugin that I have never seen before. And the front end is super smooth, with an app like feel."
Entrepreneurs
Personal trainers
Hair salons
Yoga studios
Web developers
Consultants
Lawyers
Bakeries
Wedding coordinators
Contractors
Handy man services

Dress shops
Car dealers
Boutiques
Exercise studios
Dance studios

Fitness professionals

Nutritionists
Music teachers
Craft workshops
...anyone who needs to easily book times to talk to customers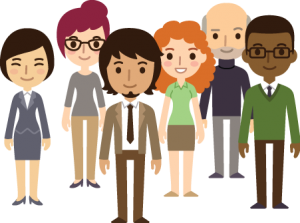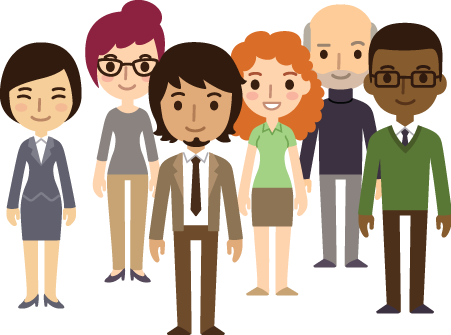 Want to be able to easily take appointments through your WordPress website?
We make it easy to get up and running, and we're always here if you need help.
"Best new appointment setter after testing dozens...This plugin is from a new developer team that obviously has taken all the problems and complaints from others and made a great, simple appointment setter/calendar."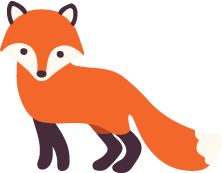 Why should you have Simply Schedule Appointments on your site?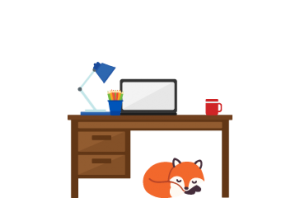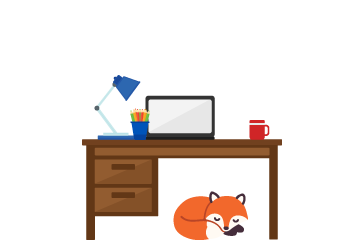 Simply Schedule Appointments is perfect for individuals who want to let their customers schedule phone calls and meetings
Tame your schedule
Easily manage when you're available for appointments and when you don't want to be disturbed.
Don't get overwhelmed
Easily limit how many daily appointments you accept & set the minimum time between appointments
Create multiple forms

Offer different types of appointments. Make a short intro call available on your homepage. Let logged in customers schedule a longer meeting
Simply Schedule Appointments Basic is available for free in the WordPress.org plugin repo. Give it a try! If you like it, consider upgrading to one of our premium packages to get more features and flexibility.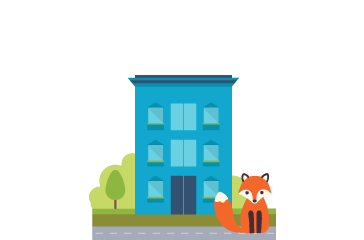 SSA Plus integrates with your calendar & collects customer data
Never double-book
Your availability will automatically exclude events on your Google Calendar.
Ask about your customer
Easily add a few questions for customers so you can better prepare for a great appointment.
Build your email list
Automatically add customers to your email list. 1-click integration with popular email providers like MailChimp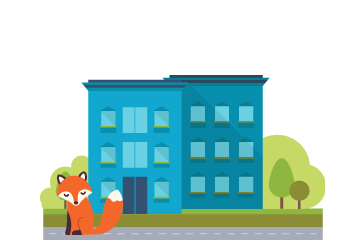 SSA Pro enables payments, services, and advanced reminders

Accept payments
Require a payment in order to book appointments. Integrated with Stripe or PayPal (more to come)
Track Goals & Conversions

Add 3rd party tracking codes to track customer behavior

Coming Soon
Reduce no-shows 
and increase repeat business with flexible reminder options before & after your appointments
Coming Soon
A true app-like experience in your WordPress Dashboard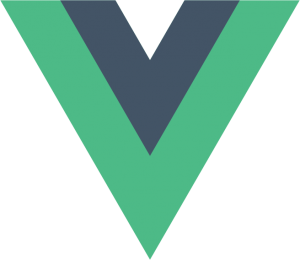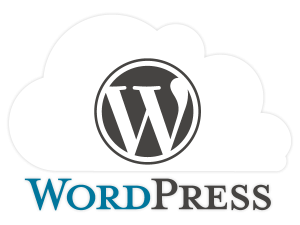 Simply Schedule Appointments is built with the latest technology - including Vue.js and the WordPress REST API. That means the UI is snappy and highly responsive.
Your customers get an intuitive booking interface, and you get an admin experience that's a joy to use.

Nathan has run an agency specializing in PHP development since 2004 and began focusing on WordPress in 2010. He maintains several plugins on wordpress.org, helped organize WordCamp LA 2013-2015, and speaks on development topics.
He likes working with APIs and backend development, but has been studying up on more advanced javascript lately. When Nathan's not at the computer, he's probably playing soccer.

Natalie MacLees is a front-end web developer and UI designer and is founder + principal of the interactive agency, Purple Pen Productions. She is the author of jQuery for Designers, now in its second edition. She was the lead organizer for WordCamp Los Angeles 2014 and 2013. She founded Website Weekend LA, a 48-hour hackathon matching web professionals with nonprofits in need to websites. She's also the founder and chapter leader of the Los Angeles chapter of Girl Develop It, bringing affordable and accessible coding classes to the community. She makes her online home at nataliemac.com.
Other WordPress appointment scheduling plugins are either too simple or too complicated. They lack the basic features you need and want, or, if they do have those features, as you grow and add services, staff, and locations they become difficult and confusing to use.
Simply Schedule Appointments has all the features you need - without all the confusion and clutter of settings that don't apply to you. Simply Schedule Appointments is ready to grow with your business, but helps you avoid unnecessary complexity at the beginning.
We're relying on the latest and greatest technologies for Simply Schedule Appointments. Our responsive and intuitive user interface is built using React.js and the WordPress REST API. That allows us to keep the plugin fast and efficient.
SSA is also fully responsive and will work easily on any device - even touch screens. So whether you're managing your appointment availability from your tablet or your customer is booking an appointment from their smart phone, SSA will work dependably and reliably.
We design our products with people in mind, first and foremost. We're always thinking about the ways that people will be using our products, what they'll expect, and what features they'll want and need. Our focus on usability results in products that are easy to install and set up, easy to manage, and a joy to use. We believe in making things as clear and as simple as possible, while still maintaining the flexibility and features our customers will need.
We have a wide range of people who use our products - people who can see and people who can't, people who can hear and people who can't, people who have control over the movement of their fingers and hands and those who don't. We believe that everyone deserves access to everything the web has to offer, so we build our products with accessibility in mind. You'll never have to worry that a customer will find themselves unable to schedule an appointment because of their abilities or the device that they're using.
Frequently Asked Questions
"My clients are so impressed with the scheduling experience, they've been asking me if they could get it on their websites."
We think you'll love it, but there's no risk
(30-day Money-Back Guarantee)
SSA Pro - Unlimited Sites
$349$289
Unlimited Sites
All Basic Features
+ Never double-book
+ Ask about your customer
+ Build your email list
+ Accept Payments with Stripe & Paypal
+ Reduce no-shows and increase business with custom email reminders & follow-ups
+ SMS text message reminders (coming soon!)
+ Add custom tracking scripts based on visitor behavior (coming soon!)
SSA Pro - 10 Sites
$249$189
10 Sites
All Basic Features
+ Never double-book
+ Ask about your customer
+ Build your email list
+ Accept Payments with Stripe & Paypal
+ Reduce no-shows and increase business with custom email reminders & follow-ups
+ SMS text message reminders (coming soon!)
+ Add custom tracking scripts based on visitor behavior (coming soon!)
SSA Plus - Single Site
$99
1 site
All Basic Features
+ Never double-book
+ Ask about your customer
+ Build your email list
If you need an awesomely simple, but effective, appointment scheduling plugin - look no further. They also go above and beyond with support and feature requests. Highly recommend! https://t.co/OnaxFmK1gM

— Ryan Townley (@ryantownley) August 22, 2018
Built by some of the finest folks I know. Also one of the most interesting products I've seen in this space in quite some time. https://t.co/Hgf9jKrEYa

— Ryan D. Sullivan (@ryandonsullivan) April 14, 2017
"It's... a great replacement for solutions like Acuity Scheduling and Calendly. I've used both and didn't renew my Acuity account after trying out Simply Schedule Appointments."
Any questions? Check our FAQ or just send us a message by clicking on the widget in the bottom-right corner 🙂