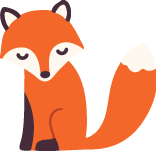 Simply Schedule Appointments is actively being developed. The Basic and Plus packages are currently available and feature-complete.
You can help support our ongoing and future development by pre-ordering the Pro or Business package now. You'll get a never-available-again discount and we'll extend your license to be sure that you get one full year of use after the packages are completed. Plus, our undying gratitude. 🙂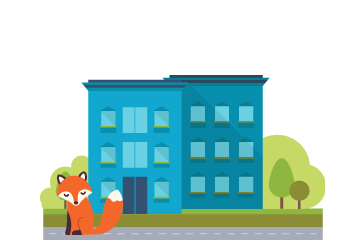 Pro enables payments, services, and advanced reminders
Accept payments
Require a payment in order to book appointments. Integrated with Stripe or PayPal (more to come)
Offer different services
Let customers choose from a list of services and decide how that will impact the length and cost of the appointment.
Coming Soon
Reduce no-shows 
and increase repeat business with flexible reminder options before & after your appointments
Coming Soon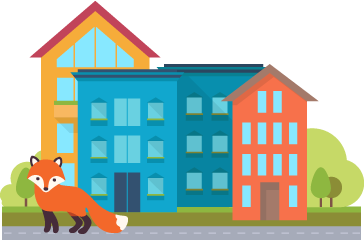 Business gives you control over multiple employees & locations. Offer group events, and a whole lot more...
Schedule your team
Manage employee availability, and let them synchronize with their own Google Calendar.
Manage resources
It's easy to manage your schedule, even if you have multiple stores or a limited number of meeting rooms
Book group events
Let your customers reserve their seat in your classes & workshops. Easily limit the capacity of your event
1 site
Never double-book
Ask about your customer
Build your email list
Professional
$249
$189
(discount ends April 2019)
5 sites
Plus features +
Accept payments
Offer different services
(coming soon)
Reduce no-shows
(coming soon)
Business
$499
$339
(discount ends November 2019)
Unlimited sites
Professional Features +
Schedule your team
Manage resources
Book group events
+ immediate access SSA Pro
Stay up to date with our progress as we create new features, add enhancements, squash bugs, and just keep plugging along on the work.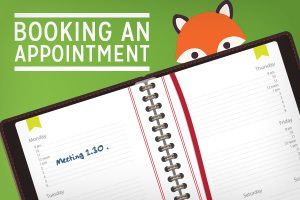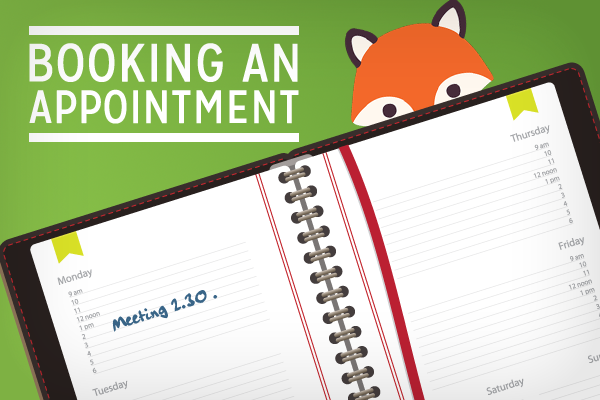 This week, we finished the beta version of the appointment booking experience – where your visitors browse (and book) available times. Here's a quick preview: The booking form automatically detects your visitors' time zone and sets it accordingly, they also have the ability to change it and preview your availability in a different time zone.…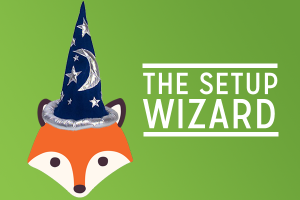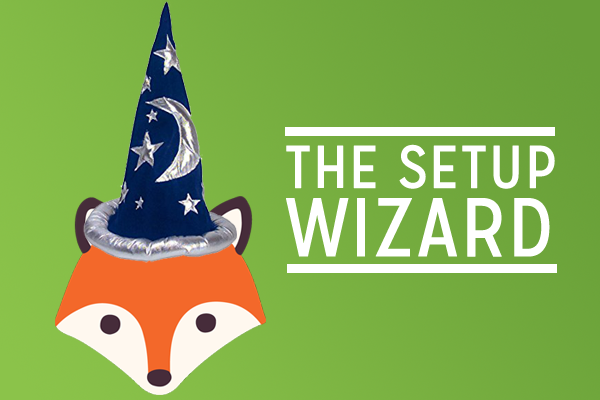 Here's a quick preview of our setup wizard, which you can optionally walk through the first time you install and launch Simply Schedule Appointments. We've done our best to set sensible defaults for all settings, so hopefully you get to skip to doing just the good stuff!